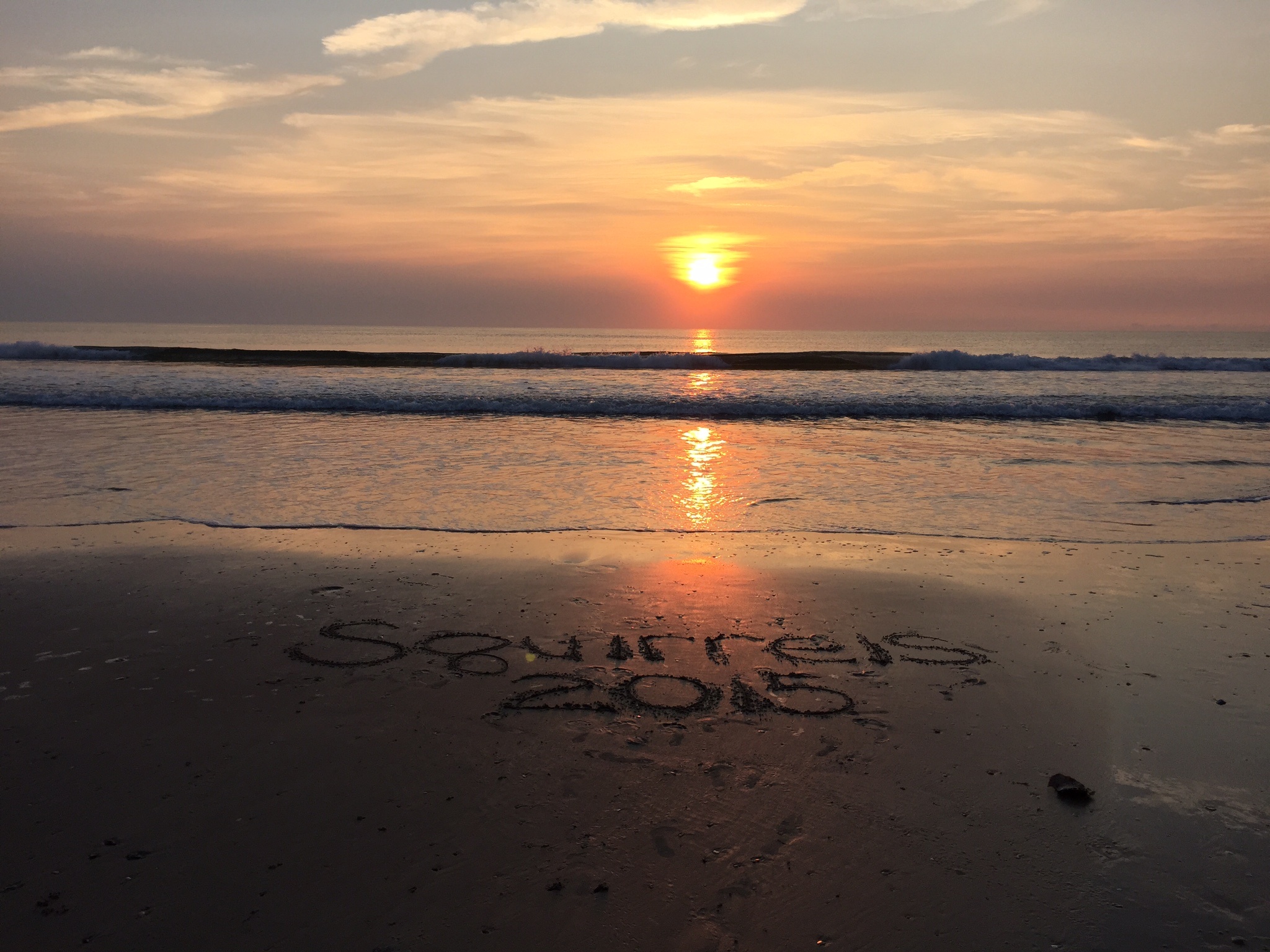 In June of 2014, while sitting in a beach house on the shores of the British Virgin Islands, 22 people set goals and a course of action for the year to come. We did not meet those goals.
We exceeded them.
In August of 2015, 29 people gathered on the shores of the Outer Banks in North Carolina to reflect on the past year and our bounty of successes. We looked at our products, finances, the market, what we did right and what we could do better. We all knew that the countless cups of coffee, handfuls of candy and sleepless nights were worth it.
But we're not stopping there.
This year, #TeamSquirrels vows to continue to innovate. We're listening to our customers, adapting to the markets and will develop products and programs that greatly benefit our loyal users. We're dedicated to being at the forefront of "the latest-and-greatest" and are looking forward to another exciting year.
Stay tuned for the fruits of our retreat. In the meantime, check out some pictures from our week in OBX!
[fbalbum url=https://www.facebook.com/media/set/?set=a.1115037051857923.1073741830.603109189717381&type=3]