It's that time again, folks! As we look forward to warm summer days, we reflect on all the wonderful professional development opportunities we helped sponsor at Edcamps in May. Our sponsorships spanned across Maryland (EdcampMayaF), Tennessee (Edcamp GigCity), Illinois (Edcamp Illinois) and finished up in our home state of Ohio (Edcamp Cleveland). Now that's a recipe for a successful month!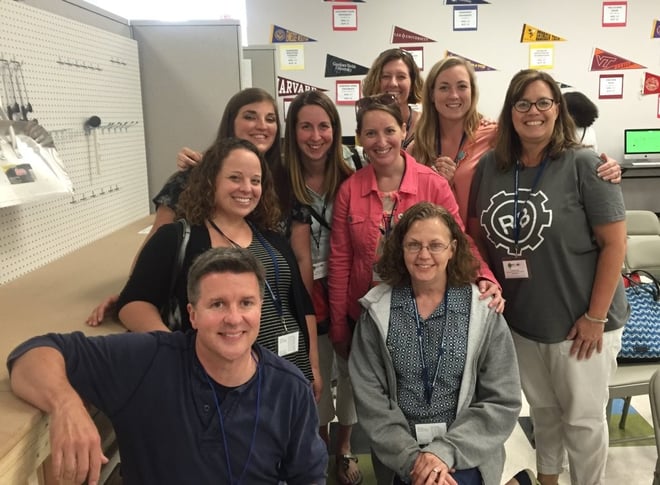 Since we are not always able to attend Edcamps, we love to follow along with the attendees on social media to see what educators are talking about and, of course, how much fun they are having.
Among other things, our May sponsorship donations provided breakfast, lunch, coffee and even a salad/fruit bar for the Edcamps. We're hungry just thinking about it!
The following discussion topics produced the most hype in May:
Blended learning
Google Classroom
Tech coaching
Tech to support reading
Flipped classroom
Classroom management with tech
1:1 classrooms and managing student behavior
21st century teaching practices
Student blogging
Gamification
All in all, it was a great month, and we are grateful to all of the Edcamp organizers who allowed us to be part of the experience! We are always so impressed to see how dedicated educators are to their work.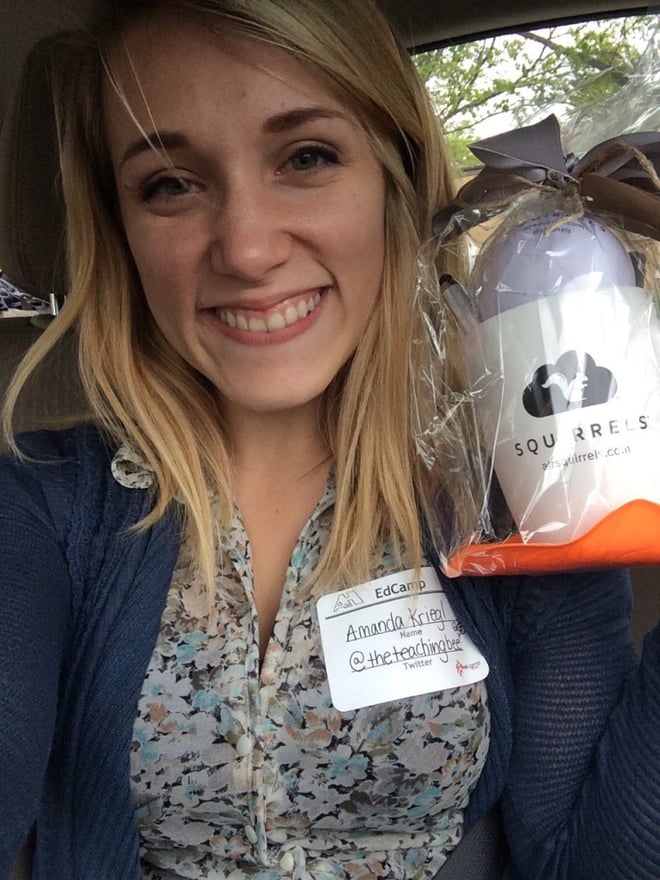 If you are hosting your own Edcamp and are interested in a Squirrels sponsorship, fill out our Edcamp Sign Up Form. Sponsorship may include monetary or swag donations, discounts on our products and more!