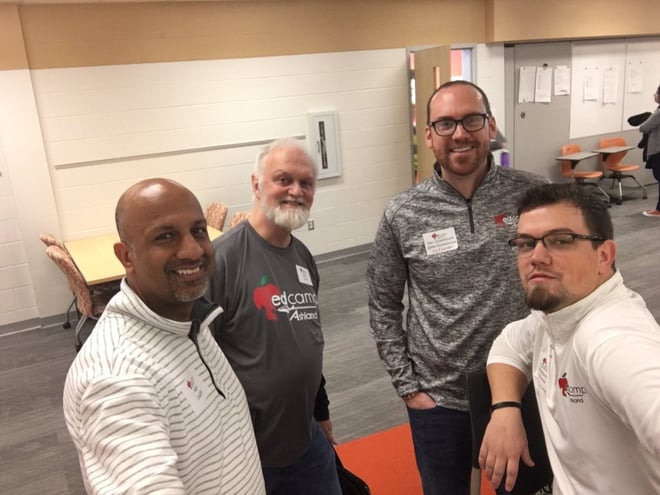 April was a busy month here at the Squirrels HQ. We prepared donations, coupons, prize packs and lanyards for nearly 1,000 Edcamps attendees in three different states and two countries!
Two of our very own Alpha Squirrels, Travis Lape and Kyle Pearce, coordinated Edcamp South Dakota and EdcampSWO (Southwest Ontario). With these two events in different areas of the country, we saw great insight on the challenges educators face in their classrooms, organic or technology driven.
Edcamp Ashland and EdcampNEO (Northeast Ohio) were next, and a little closer to home. We loved the opportunity to work with these local schools to learn how they incorporate technology into their classroom environment.
We didn't stop there! We ended our month-long Edcamp journey on a high note with EdcampGroveCity and EdcampOhio. Although we could not attend either of these two events, the attendees had a great day of conversation and problem solving.
Attendees were able to discover some powerful solutions to implement in their own classroom setting to create a fun and efficient place to learn. We're proud of all the hard work accomplished by these schools and educators.
We want to give a shoutout to our Alpha Squirrels, Laurie Green, Kelly Croy and Zee Poerio, who attended some of these Edcamps to collaborate with fellow educators and tell others how they use our Reflector 2 desktop screen-mirroring software.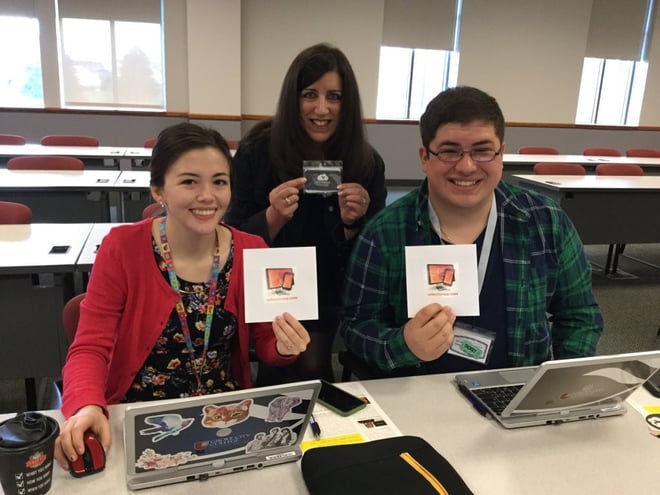 If you weren't able to attend any of these Edcamps this month, here are some of the popular discussion topics:
Twitter 101
Tools for the classroom
Technology integration tools
Video creation tools
Formative assessment
Flipped classroom
Twitter chats
Classroom management\
If you are hosting your own Edcamp and are interested in a Squirrels sponsorship, fill out our Edcamp Sign Up Form. Sponsorship may include monetary or swag donations, discounts on our products and more!