We've been working hard over the last year to put our passion for great products into something new. Slingshot uses the technology found in AirParrot and Reflector to create a completely new online sharing experience.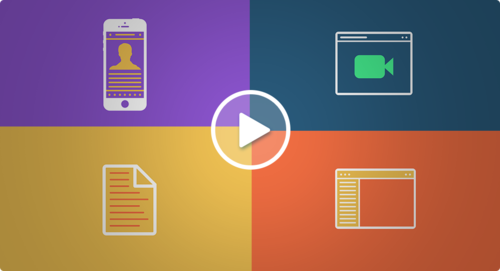 Slingshot connects people all over the world by allowing them to share the devices they use everyday. We know that not everyone works from a desk, and we know the importance of staying connected while away. Slingshot makes it possible to share videos, applications, photos, documents or even an entire device screen with anyone. Create, host or join sessions while you're on the go, and participate as if you were sitting in a room with the rest of your team. Connect from anywhere there's an Internet connection with any device that runs Slingshot.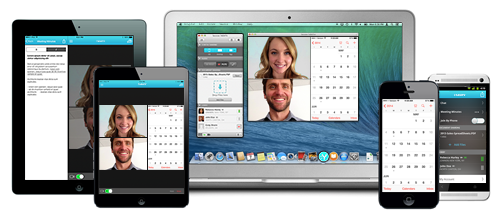 It's not all about sharing, though. Slingshot creates an online collaboration space. We've created tools like Meeting Minutes and instant file sharing to keep creative sessions rolling, and we've even made these tools available across every platform. Out of the office, on the couch or at the desk—Slingshot let's everyone participate.
Slingshot is available now on OS X, Windows 7, Windows 8, iOS and Android. Try it free for 30 days!
Follow us on Twitter, or check out the Slingshot website for more information.