#TeamSquirrels will be at the Main Street Festival this Saturday, August 22 and Sunday, August 23! We've got a lot to offer at our tent located in the intersection of Main St and East Maple St (yes, we know, squirrels in the middle of the road... typical).
Not only will we be handing out Squirrels swag and talking about our awesome products, but we will be raffling off some great prizes for an even better cause!
All raffle proceeds will go to local schools to further encourage the implementation and usage of technology in schools. Raffle tickets will be sold at the rate of 1 for $2 and 6 for $10. Squirrels will match each donation made!
Here's a glimpse at the prizes up for grabs:
His-and-Her Relaxation Prize Pack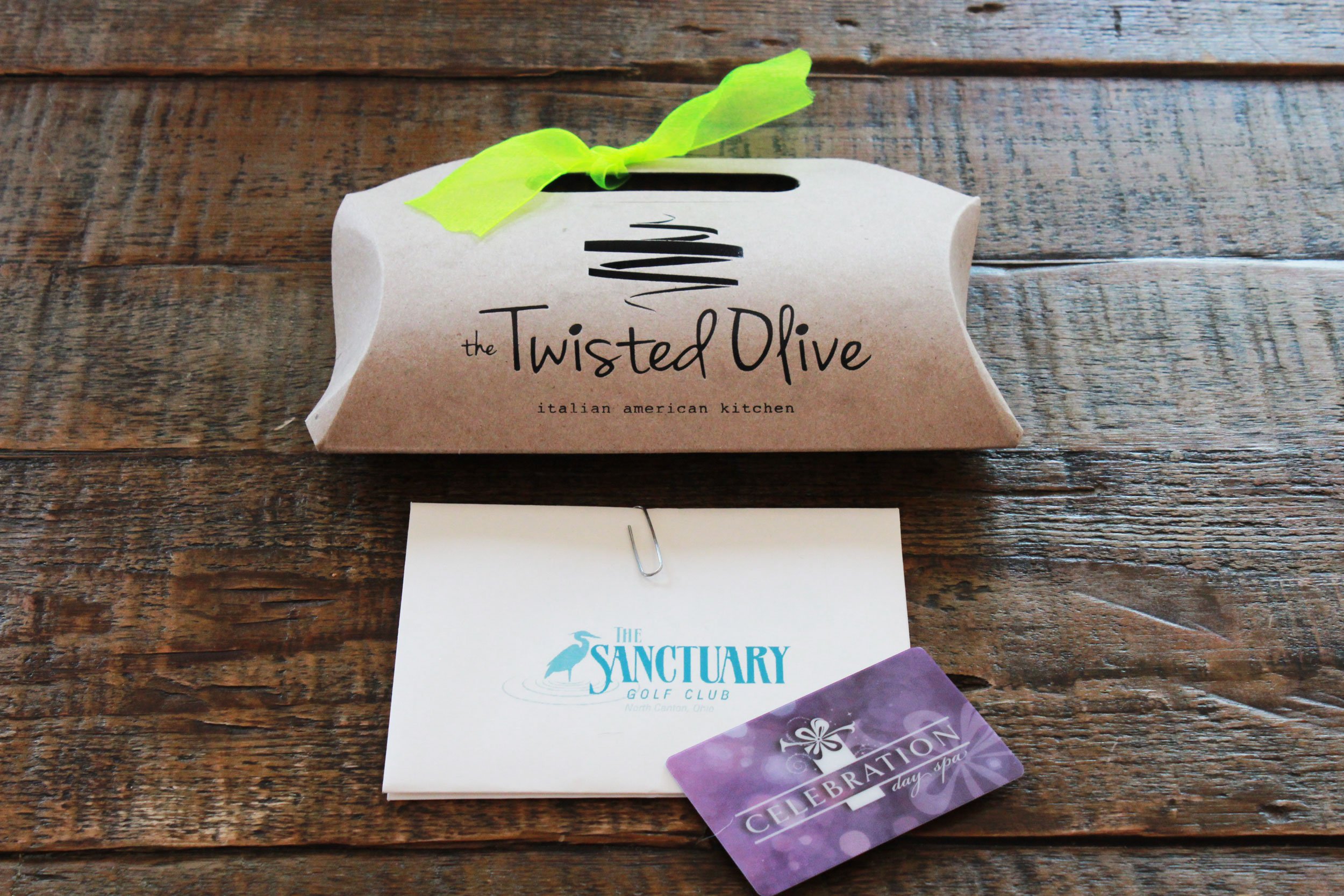 Relax and unwind with our his-and-her gift package! Enjoy a round of golf, spend the afternoon at the spa, then enjoy a romantic dinner together.
2 Passes to The Sanctuary Golf Club (Up to $100 value)
$50 Celebration Day Spa Gift card
$50 The Twisted Olive Gift card
Family Night Prize Pack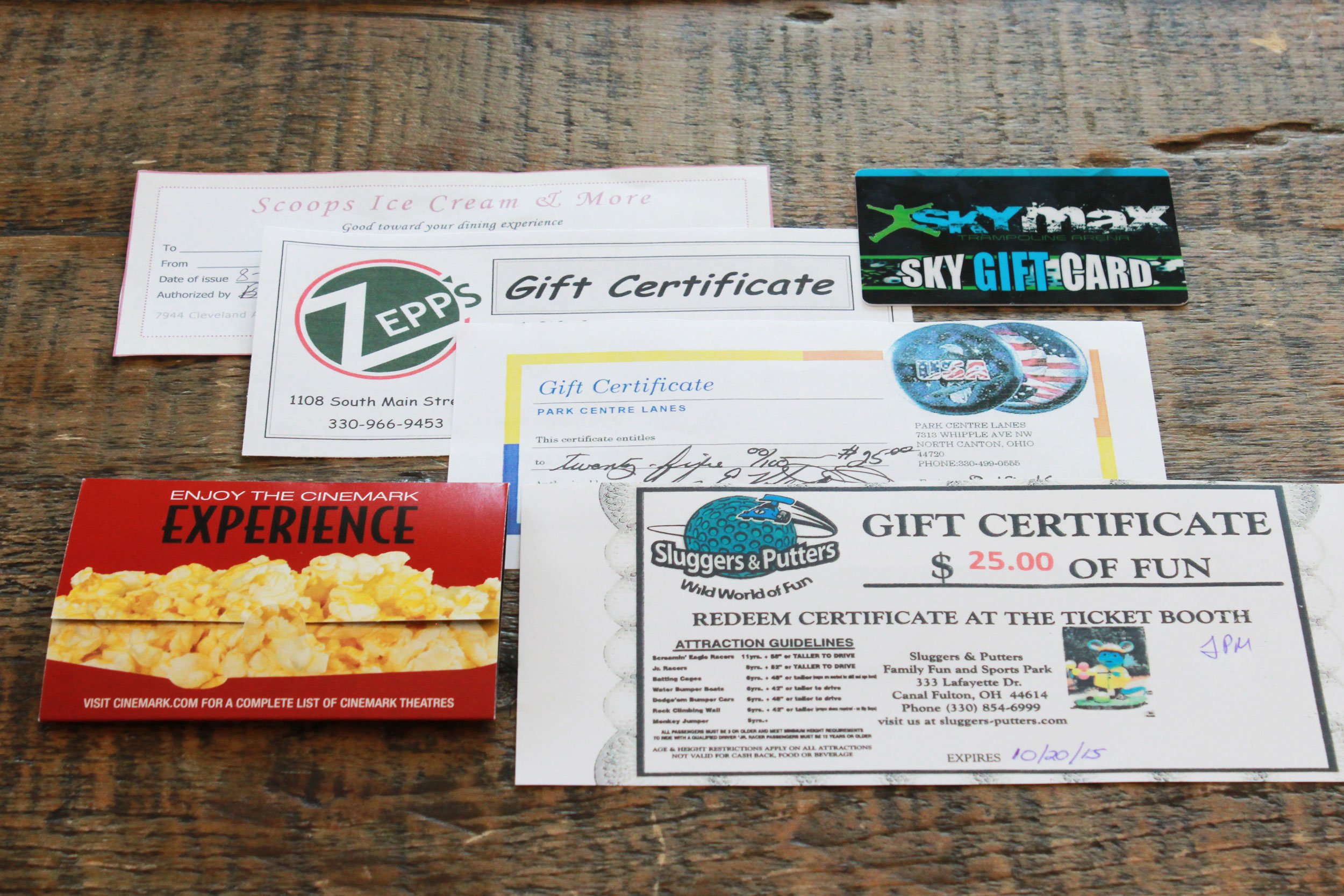 Your next two (or three!) family nights are on us! The winner of this package will get package of gift cards from local venues for guaranteed family-friendly fun.
$50 Cinemark Gift card
$25 Park Centre Lanes Gift card
$30 SkyMax Gift card
$15 Scoops Ice Cream Gift card
$30 Zepp's Pizza Gift card
$25 Sluggers and Putters Gift card
Entertainment Prize Pack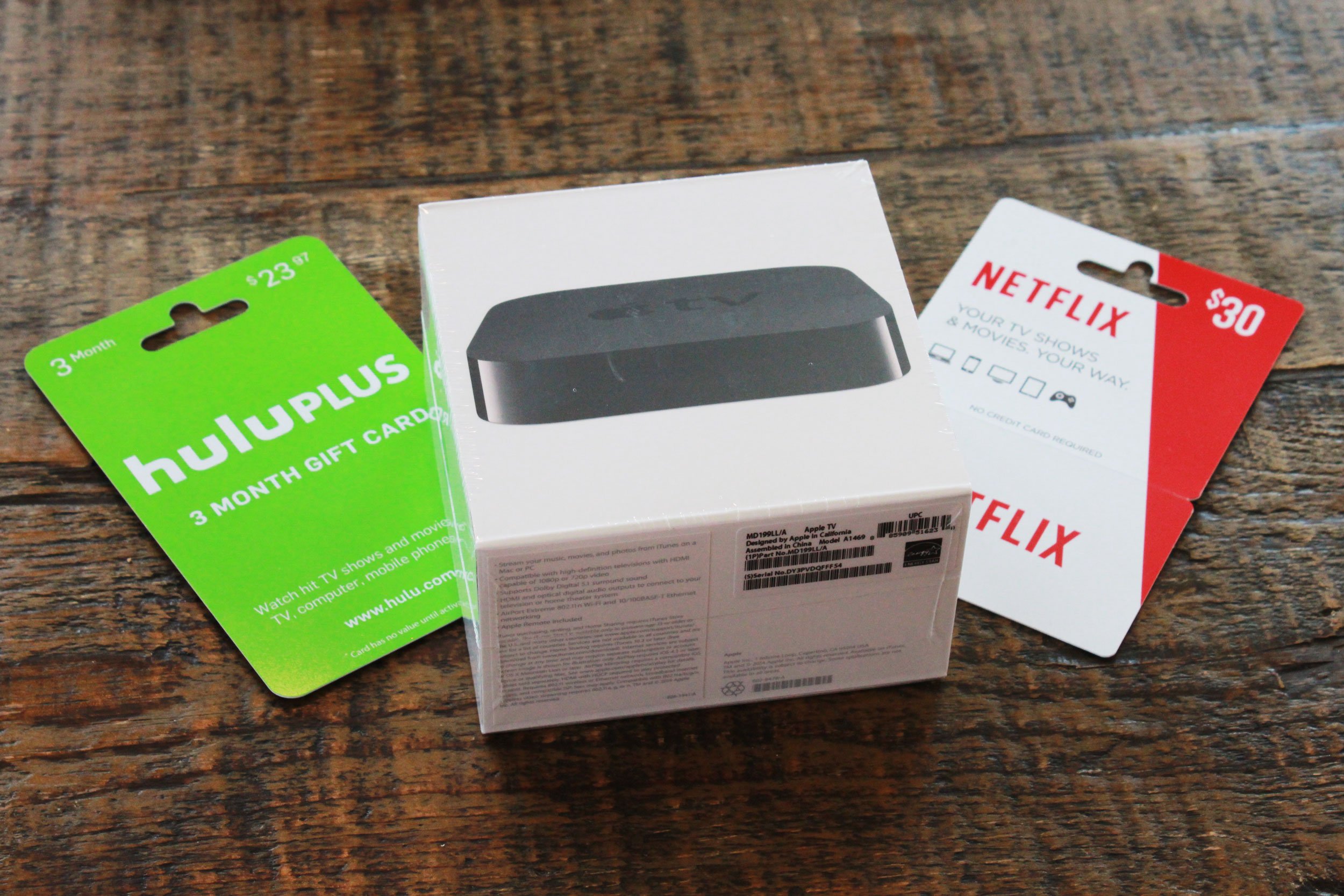 Don't feel like leaving the house for some entertainment? We don't blame you. Grab some snacks, a warm blanket and settle in to binge watch your favorite shows and movies.
Apple TV ($75 value)
3 months of Hulu Plus for free ($23.97 value)
$30 Netflix Gift card
$50 Best Buy Gift Card (Not pictured)
Stop by our tent from 10am-10pm Saturday and 11am-5pm Sunday to enter!
We're looking forward to meeting the members of the community we're proud to serve. See you there!