iOS 9 is a big change from what everyone was previously used to. We've got good news, though. The way you mirror your iPads and iPhones to Reflector 2 hasn't changed. Simply make sure you've updated to the latest version of Reflector 2 (at least 2.1.1), and connect away!
If you're not familiar with iOS mirroring, follow the steps below to get connected! The steps are the same for iPads and iPhones using iOS 9!
Step One
After unlocking your device, swipe up to reveal the control center.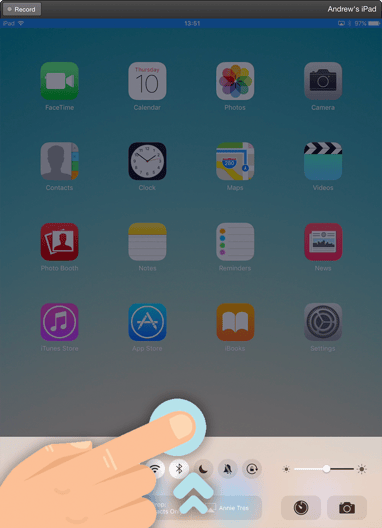 Step Two
Tap the AirPlay icon to reveal the AirPlay list.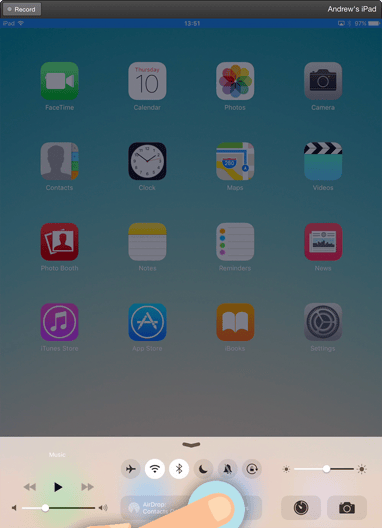 Step Three
Select your computer from the list.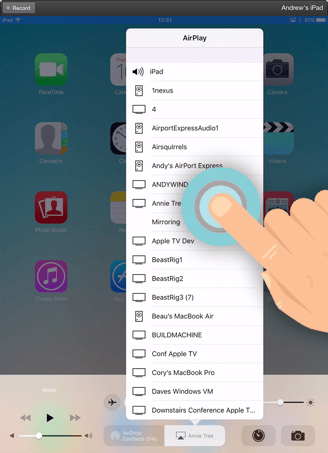 Step Four - IMPORTANT!
Important! Make sure you toggle the mirroring switch after selecting your device.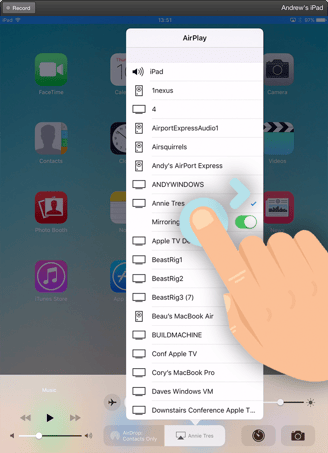 That's it!
Your device should appear on your computer screen! iOS 9 mirroring is that easy.
10/4/2017 UPDATE: How to screen mirror iOS 11 iPads and iPhones:
Having trouble? We're happy to help! Contact our support team for detailed assistance and help with mirroring!