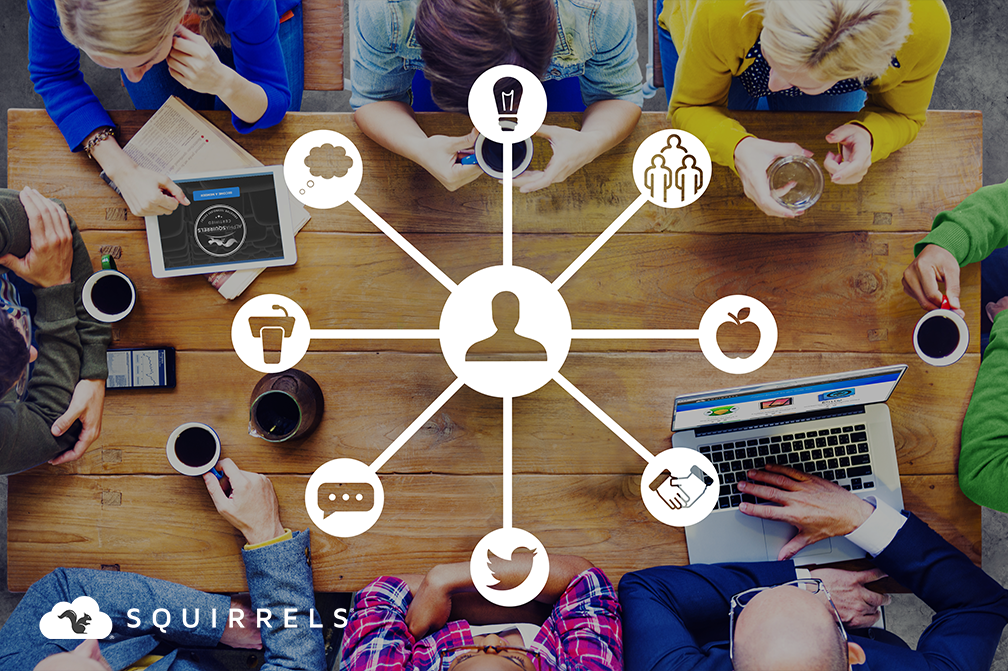 Any educator knows that being connected in the EdTech community takes hard work, dedication, commitment and most of all, passion. Attending conferences, engaging in countless Twitter chats and staying up-to-date with a network of educators and influencers can seem like a daunting task, but the outcome outweighs the work by a landslide.
Here are three important traits of a connected educator:
Learning from like-minded educators
Connecting with EdTech companies (we might know of one in particular)
Taking advantage of professional development opportunities
Learning from like-minded educators
Who knows what's happening in the education industry better than teachers themselves? Learning from other educators is a constructive way to discuss success stories with one another, relate to their challenges, share ideas and realize that you are not alone in this journey. Tips and tricks from other educators creates value in that you hear first-hand how a new app, technology or teaching environment works. You can apply what you learn to your own classroom.
Connecting with EdTech Companies
Collaborating with an EdTech company, like Squirrels, can provide educators with many new opportunities. Most EdTech companies offer programs to provide education leaders with resources that encourage and support professional development. We are lucky enough to have our own group of connected leaders called Alpha Squirrels who are experts and advocates for our screen-mirroring technology. We provide them with the funds, opportunities and connections that will transform their profession and in return, they create discussion about their experiences with our products and how they can be used with technology that's already in the classroom.
Taking advantage of professional development opportunities
While you're busy learning from educators and working closely with EdTech companies, it's important to do it in an environment that encourages creativity and collaboration. Creating an environment for teachers to learn from other teachers while discussing their favorite EdTech solutions is important. That's why we are big supporters of Edcamps. This year alone we have sponsored 17 Edcamps all across the U.S. More recently, we sponsored Edcamp Magic, which was attended by four of our Alpha Squirrels. Most of them have never had a chance to meet in person, and this event allowed them the opportunity to do so. Each of those Alpha Squirrels came out of that experience with deeper roots in the EdTech community, ideas and friendships with colleagues they can treasure for years to come.