Summer 2016 has been one of the busiest seasons to date for us. Between launching a new product, attending the largest EdTech conference in the country and developing another new product that's due fall 2016, we have remained committed to supporting educators. As we start to round out the warmer months in Ohio, it's time to reflect on the Edcamps that made this summer one to remember.
Edcamp IT – Fort Worth, Texas
Edcamp Leadership Michigan – Jackson, Mich.
Edcamp Leadership Ohio – Gahanna, Ohio
Edcamp Literacy – Boston, Mass.
Edcamp PBL Ohio – Columbus, Ohio
We were honored to sponsor these events and hope our contributions helped exceed attendees' expectations. Our donations went toward supplies, door prizes and most importantly, sandwiches (YUM)! We worked with five phenomenal Edcamp organizers who are passionate about what they do and want to share that passion with educators around them. Seeing that drive from these individuals inspires us every day to make software that promotes creativity and a fun learning environment.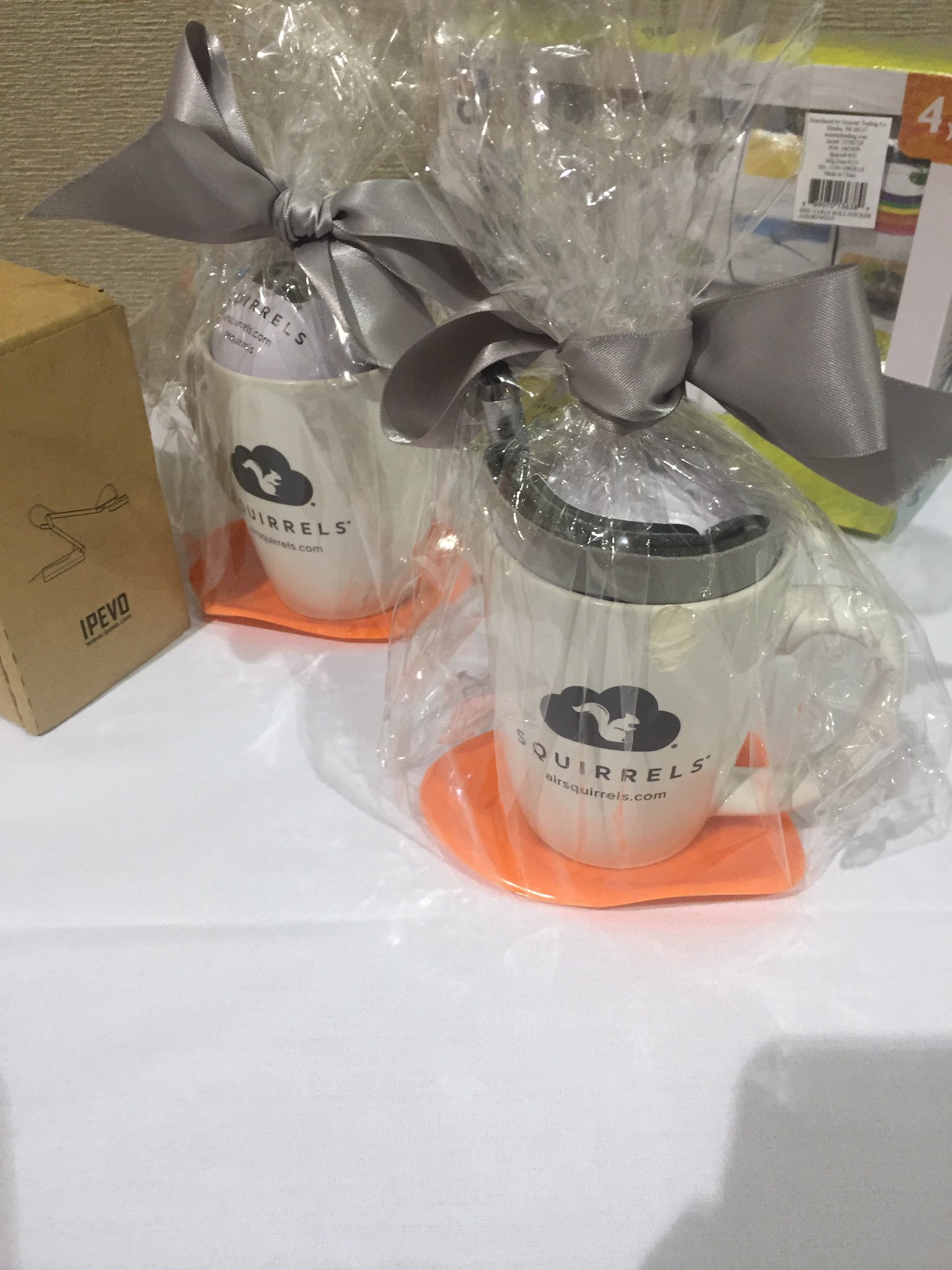 Each of these Edcamps showed us what educators are talking about and what ideas are important to them. Here are just a few of the many topics educators discussed during the month of July:
iPad apps
Chromebooks and Google Classroom
New tech tools
Planning Edcamps
Becoming a connected educator
Formative assessment using technology
July was a great month of professional development for 550+ Edcamp attendees! The best part? This year isn't over yet! We'll be updating you about more Squirrels Edcamp sponsorships in the coming months.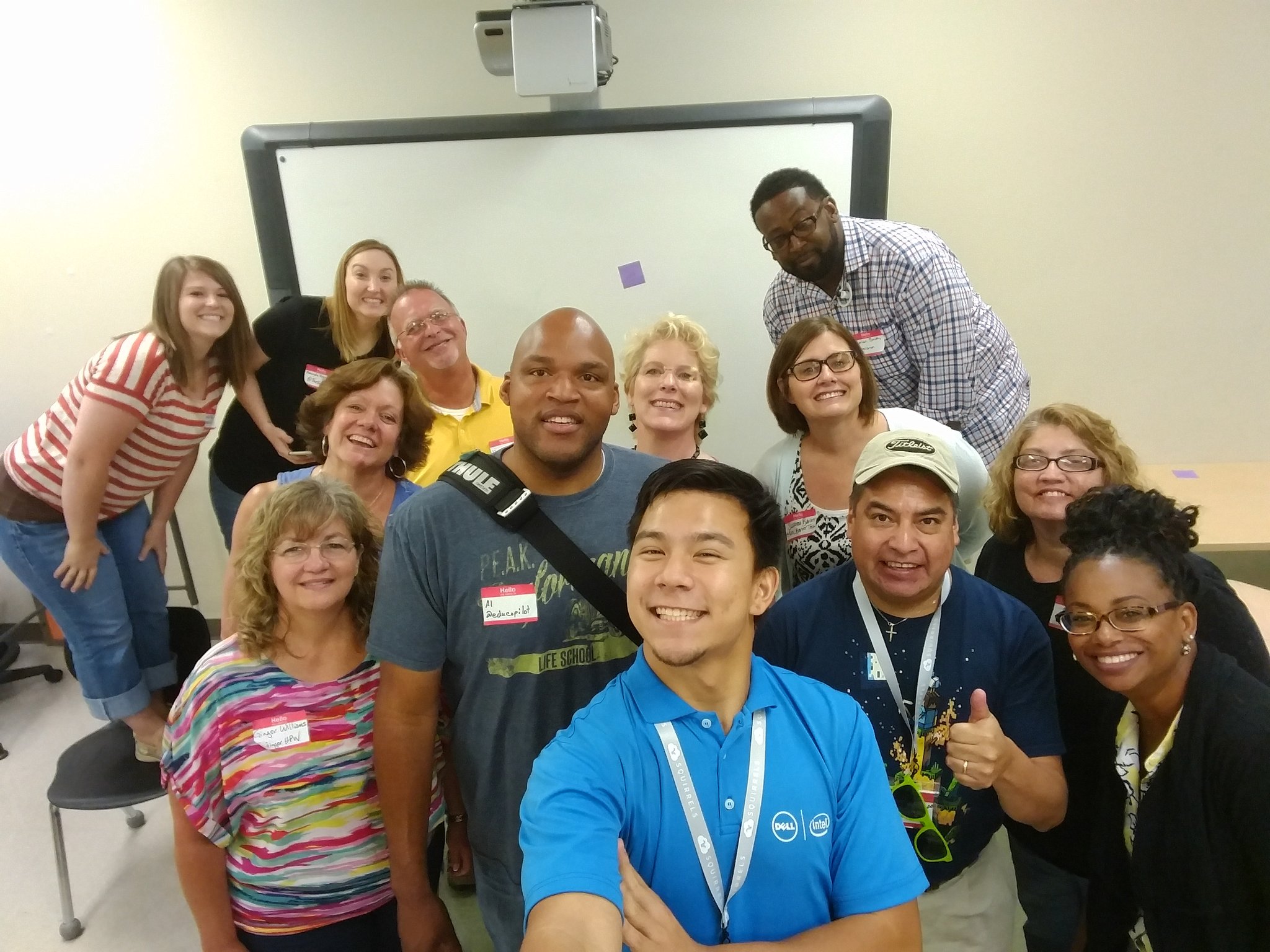 If you are hosting your own Edcamp and are interested in a Squirrels sponsorship, fill out our Edcamp Sign Up Form. Sponsorship may include monetary or swag donations, discounts on our products and more!