It's true. Every wireless screen-mirroring app on the market won't work with Apple's new iOS 9 platform. Don't go slamming that panic button like an old-school alarm clock just yet. We're here to tell you that we have a solution.
We've known since the earliest iOS 9 beta version that Reflector 2 in its current form, as well as every other wireless screen-mirroring solution, would not be compatible with iOS 9. Were we surprised? Not at all. Like any good company, Apple is always evolving and advancing its technology. It was time for us to evolve, too. We often tout ourselves as the creators of the first and best screen-mirroring technology on the market. How could we continue to claim to be the best if we couldn't make Reflector 2 work with Apple's latest operating system?
Here we are on September 10, 2015 -- the day after Apple's big event. Problem solved. Solution in hand. We won't bore you with all of the technical details. Just know that you can rest easy and mirror your iPads, iPhones and iPods as you always have.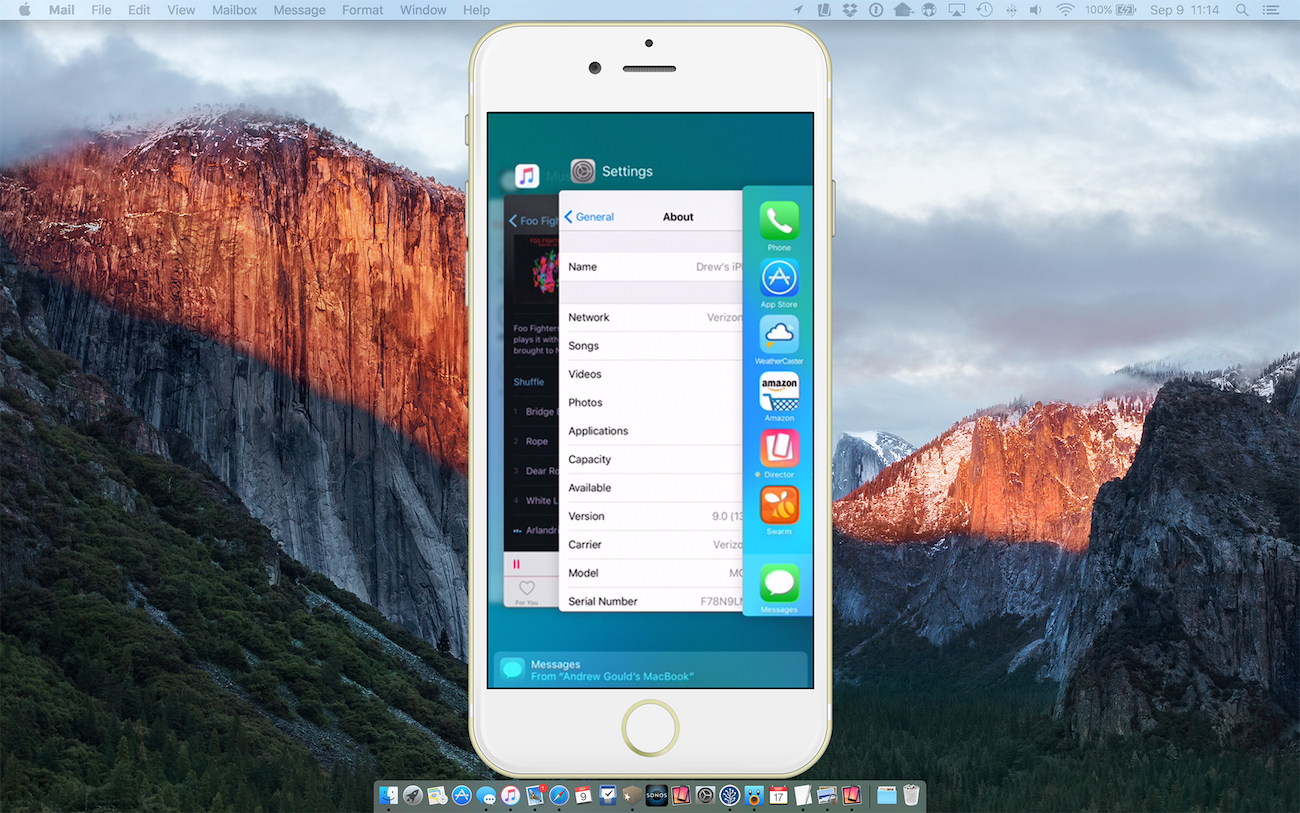 The official free Reflector 2 iOS 9 update will be released later this month. In the meantime, you can download a beta version of our software update if you just can't wait!