We're excited to announce that our Reflector and AirParrot screen-mirroring solutions are now available in 13 new languages.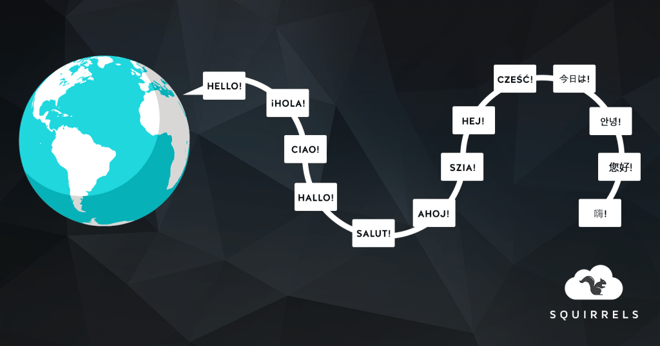 Reflector 2 and AirParrot 2 are available in the following languages:
Cantonese
Czech
Danish
Dutch
French
German
Hungarian
Italian
Japanese
Korean
Mandarin
Polish
Spanish
We believe that our global customer base should be able to enjoy our industry-leading screen mirroring apps without worrying about language barriers. Offering translated versions of our most popular apps makes them more accessible to many new and current consumers.
Thanks to all of the awesome volunteers who offered to help us translate Reflector and AirParrot. We are grateful for your support and hard work.
The translated versions of Reflector 2 ($14.99 USD) and AirParrot 2 ($12.99 USD) are now available. Let us know if you have and questions in the comment section below!