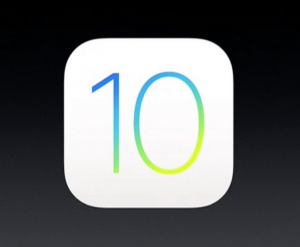 The latest Reflector 2 update adds support for iOS 10 and fixes a few minor bugs.
You can update Reflector 2 by selecting "Check for Updates" from the Reflector 2 preferences menu. Additionally, you can download the new version from the Reflector 2 download page.
Check out the complete release notes below.
Reflector 2.5.2 update notes for Mac:
Added initial iOS 10 Support
Resolved a potential crash when using the "launch at login" preference
Resolved a potential crash that could occur when a large number of Reflector Student instances connected
Improved reliability when using Cast connections from Ditto
Resolved an issue Casting from Chrome "Canary" dev branch
Reflector 2.5.2 update notes for Windows:
Added initial iOS 10 Support
Resolved a potential crash that could occur when a large number of Reflector Student instances connected
Improved discoverability from iOS and Chrome OS devices
Resolved an issue Casting from Chrome "Canary" dev branch