As new iPhones roll out across the globe today, you might be wondering, "Will I be able to record my new Jet Black iPhone 7 Plus screen with a frame using Reflector 2?"
The answer is yes. Yes, you will.
Keeping with tradition, we're excited to add iPhone 7 and iPhone 7 Plus frames to Reflector 2 just as happy techies and phone addicts are receiving them.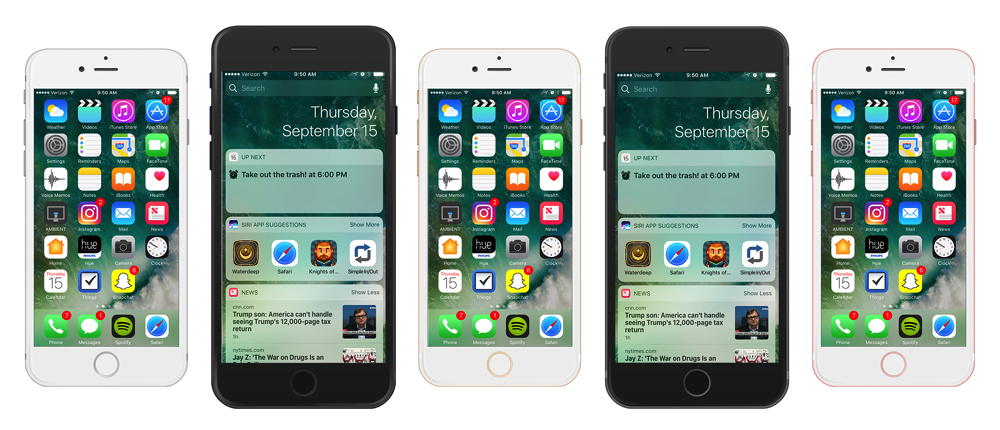 This update is available now for current Reflector 2 users. Simply select "Check for Updates" from the Reflector 2 preferences menu or download the new version from the Reflector 2 download page.