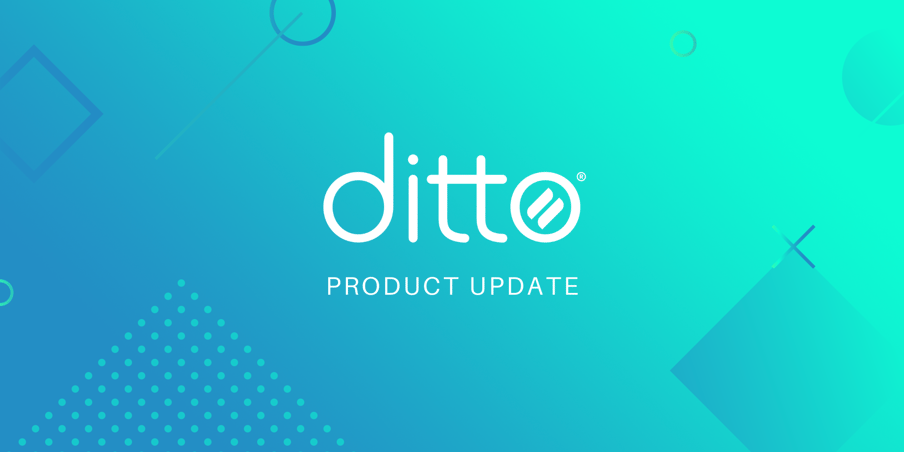 This new Ditto update introduces digital signage, emergency alerts and multi-display mirroring.
View the full breakdown of everything new.
What's new in Ditto:
Introduces digital signage for Ditto tvOS Receiver and Ditto Windows Receiver
Introduces emergency alerts that integrate with Common Alert Protocol (CAP) or can be customized for your organization
Introduces digital signage templates that can be customized with your own content
Adds scheduling ability to start and stop displaying signage content whenever you want
Adds multi-display screen mirroring so users can present their device to multiple displays simultaneously
Read our blog that breaks down everything new with Ditto here.
Visit our Knowledge Base if you have questions.
Don't forget: Subscribe to our blog so you never miss an update.