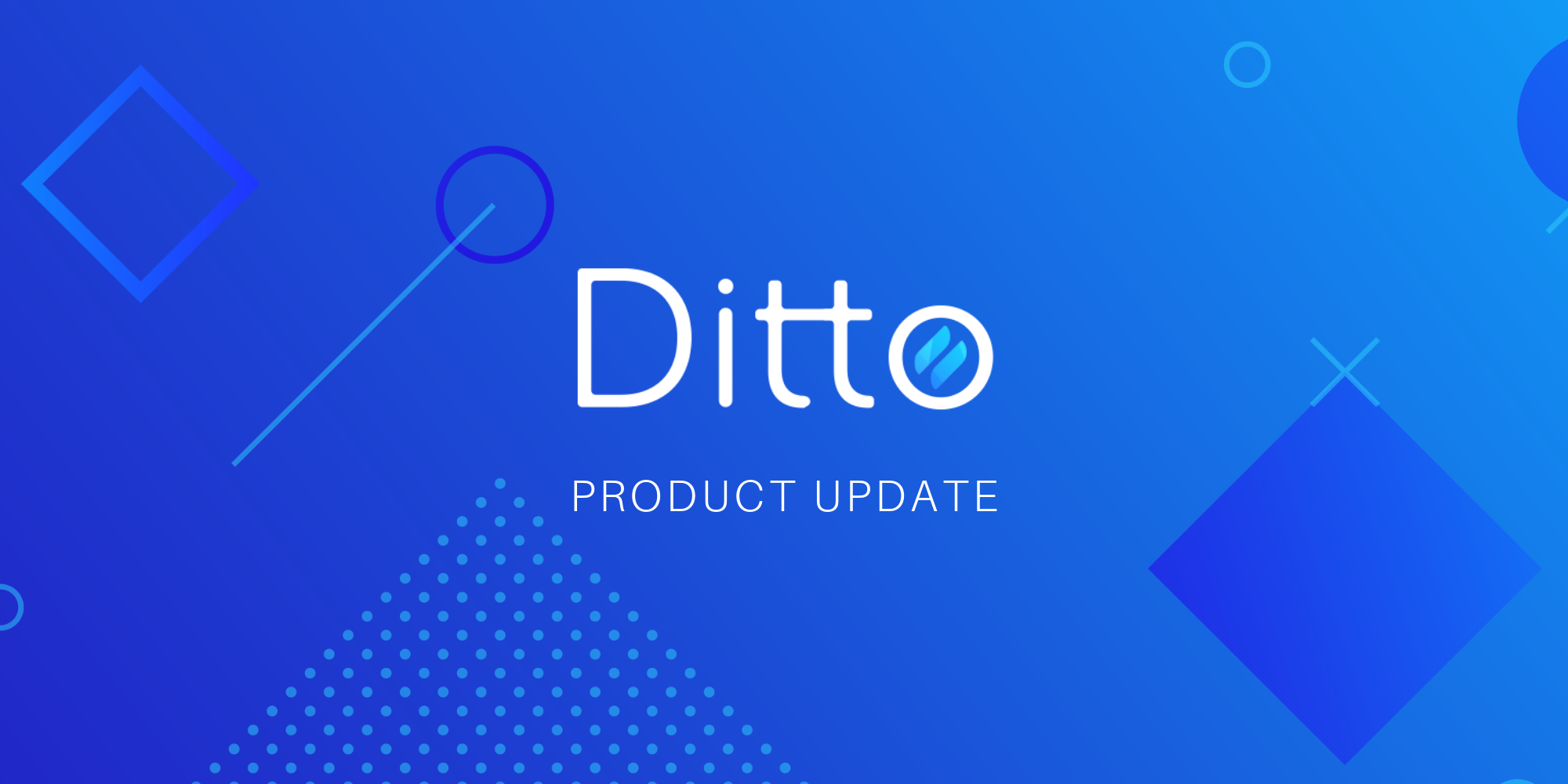 This new Ditto update introduces Ditto Connect for Chrome OS.
What's new in Ditto:
Added Chrome OS Connect application: Users can wirelessly present Chromebooks to Apple TV and other receiver types using Ditto.
View a detailed breakdown of everything that's new with Ditto.
Visit our Knowledge Base if you have questions.
Don't forget: Subscribe to our blog so you never miss an update.