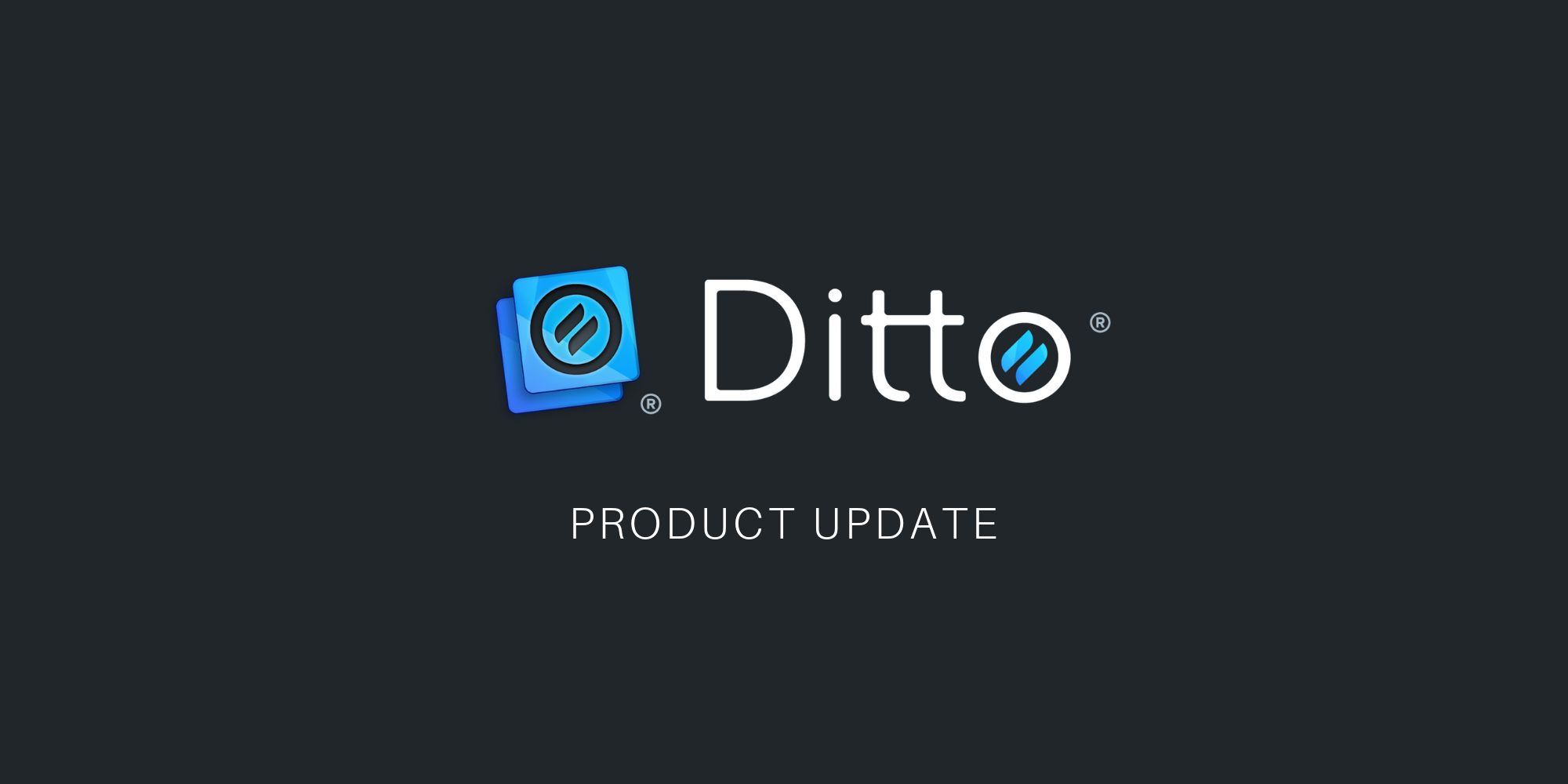 This new Ditto update brings a revamped user interface and streamlined deployment features.
View our full breakdown with images and explanations.
What's new in Ditto:
Added "Locations" to make sorting rooms and receivers easier
Improved design, layout and functionality of entire Account Portal
Rooms and receivers are separated to make deployment more adaptable
Rooms are now active or inactive — accounts are only charged for active rooms
Updated billing to allow for new active/inactive rooms features
Added an account overview dashboard
See every new feature in action right here.
As always, if you have questions, visit our Knowledge Base.
Subscribe to our blog so you never miss an update.