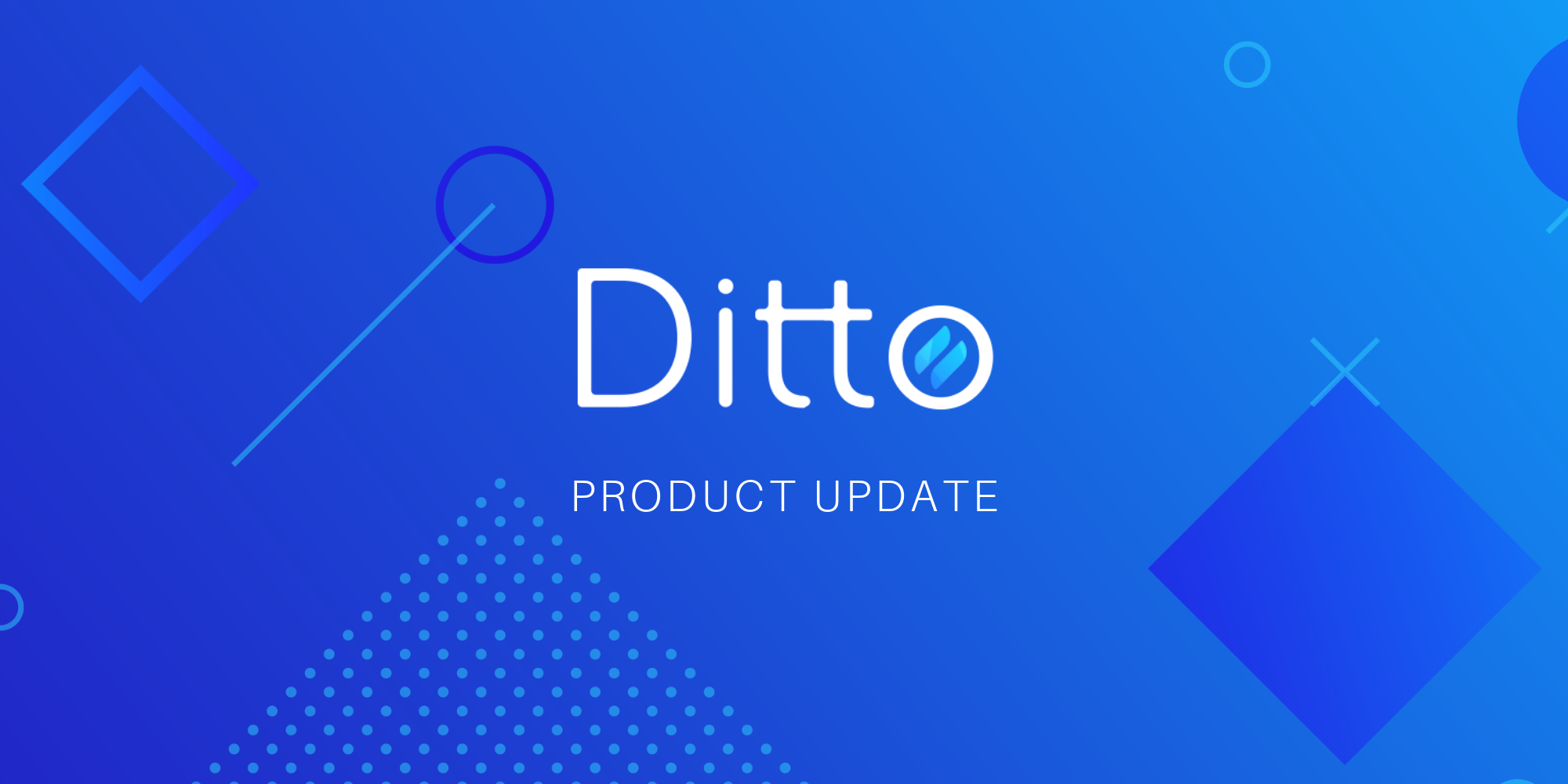 This update introduces improvements to Ditto Connect for iOS and Ditto tvOS Receiver.
What's new in Ditto:
Added audio support to the Ditto tvOS Receiver
Fixed Ditto Connect for iOS formatting and display issues
Added Ditto Connect support for mirroring at 1080p
Miscellaneous bug fixes and performance improvements
Visit our Knowledge Base if you have questions.
Don't forget: Subscribe to our blog so you never miss an update.