The Squirrels team is headed to Vegas this week! We will be exhibiting at the DevLearn 2014 Conference and Expo, held from Oct. 29-31st at the Bellagio. With almost 200 learning activities and the co-located Adobe Learning Summit event, DevLearn is an incredible opportunity you won't want to miss.
Stop by booth 605 for demos of AirParrot, Reflector and Slingshot, and get a sneak peek of AirParrot Chrome… coming soon!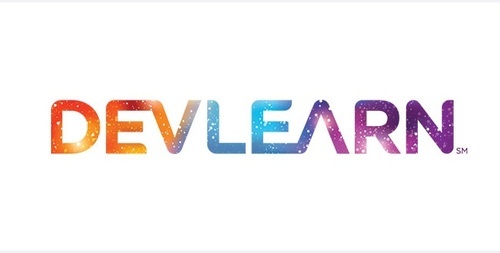 Register for #DevLearn today and get ready to explore the new learning universe.