If there's one thing educators know about Reflector 2, it's that it allows students to truly be "mobile" with their iOS, Chromebook or Android devices. If students can be mobile, why do educators seem so restricted with their devices?
We wondered the same thing. That's why we created Reflector Director – an iOS companion app that allows teachers to move about the classroom and interact with students all while still accessing the controls of Reflector 2 from their iPad or iPhone. Goodbye to the days of teachers being chained to their desk, and hello to the new era of teacher mobility.
Reflector Director gives educators the ability to:
Show and hide student devices without disconnecting or reconnecting
Highlight one student device to spotlight important content
Eliminate distractions with full-screen mode
Change frames for optimum screen compatibility
Observe screen previews of each connected student device before displaying to a larger screen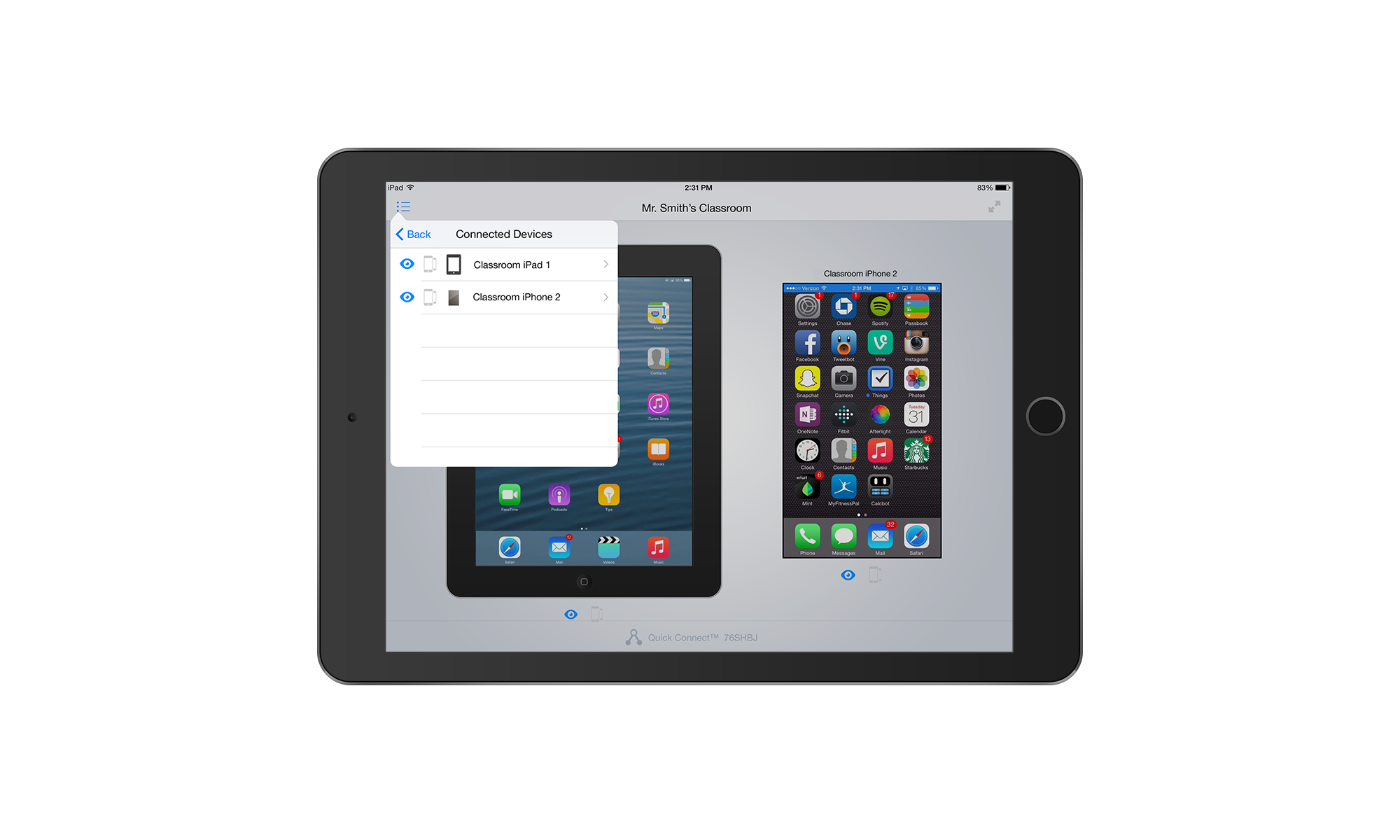 Let's take a step back for a moment and ask ourselves, "why is it important for teachers to have mobility in the classroom?" All of these features mentioned above are useful, but what does that really do for the efficiency of a classroom?
Here are seven reasons why teacher mobility is important for efficiency in the classroom:
Teacher mobility saves time by keeping teachers from running back and forth to their desks to control Reflector 2
It's easier to walk around and give students more one-on-one attention
Teachers are able to guide and educate students on the usage of technology to prepare them for real-world environments
The teacher becomes the encourager, advisor and coach of classroom technology
The overall efficiency and flow of the classroom improves
Teachers stay engaged with students throughout the lesson plan
Technology barriers between teachers and students are removed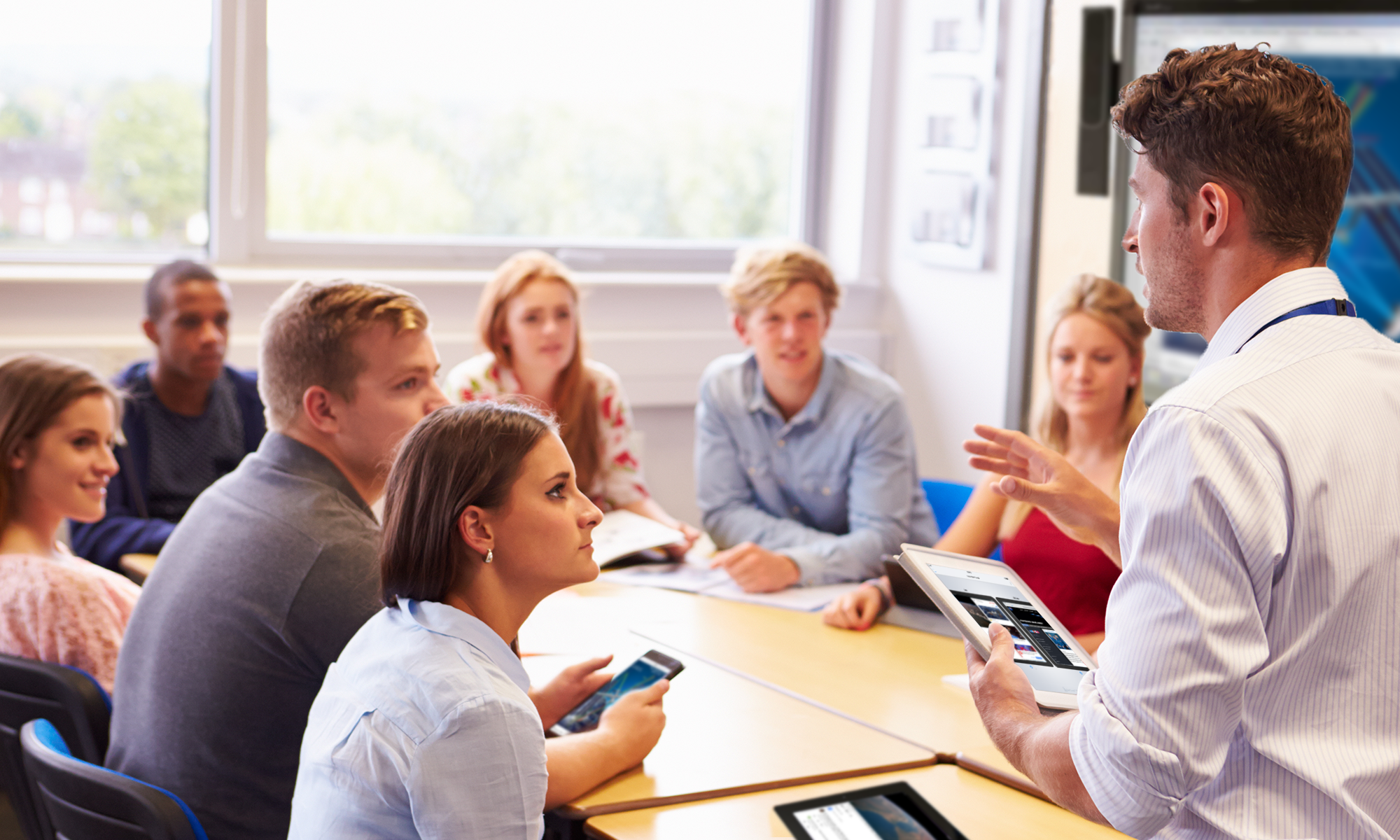 With educators being called upon to find beneficial ways to incorporate technology into their classroom, they need to find solutions that empower them and give them confidence. Keeping up with the change in EdTech can leave a teacher overwhelmed and discouraged, therefore leaving the teacher unable to influence students in the best ways. Reflector Director was designed to allow teachers to feel confident using their classroom technology by making collaborative learning via mobile devices easy.
Teachers play an essential role in every student's education, behavior and development. In the EdTech world, it can be difficult to manage a mobile classroom by concentrating on every student. With the help of powerful remote-display-management apps, like Reflector Director, this is made easy, and each student gets the attention they need.
Check out Reflector Director for yourself. We're sure you'll be impressed, and want to make it part of your everyday classroom routine.