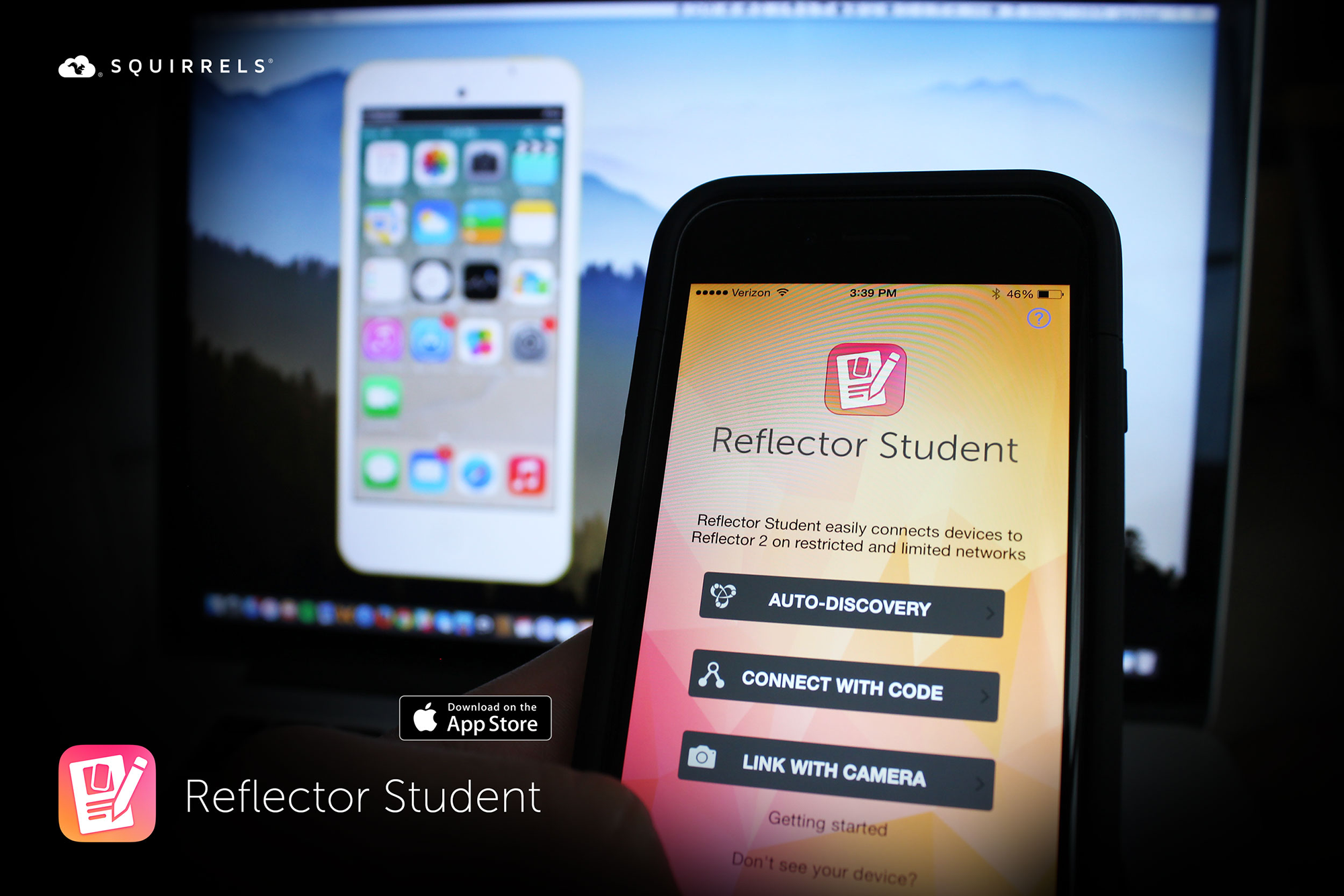 Picture this: Your school finally purchased the iPads you've been requesting for months. You're eager to get started and excited for all the collaborative opportunities your students will get to experience. Now it's time to figure out how to strategically use all of these devices. You ask yourself, "How can all of my students be collaborative with one another if they are all working on separate screens?"
You do some research with your fellow colleagues and discover that Reflector 2 will allow students to wirelessly display their devices to your computer screen. By connecting your computer to a classroom projector or interactive whiteboard, you could share these mirrored student devices with the entire class.
You and your colleagues are instantly impressed with its recording, mirroring and customization capabilities, and you can't wait to implement this screen-mirroring technology into your lesson plan. There's only one problem. You and your students are on separate wireless networks. In order for Reflector to work, both teacher and student need to be on the same network. What's the solution? Reflector Student.
The Reflector Student app is a free Reflector companion app that runs on each student's iOS device and acts as a workaround for schools that experience Reflector 2 connectivity problems due to restrictive networks. This will resolve issues for schools that host their student and teacher devices on separate networks. Students can connect their iOS device to a teacher's Reflector 2 software using the following options in the Reflector Student app:

Bluetooth discovery
Quick Connect Codes™
iOS camera linking
Once paired, mirroring across subnets and tricky networks is a breeze. Reflector Student remembers the pairing, allowing it to automatically display in the device's AirPlay list to make connecting faster in the future.
Reflector Student also shows your students the other devices connected to Reflector. This allows them to see other student or teacher devices directly on the iOS device that's in front of them.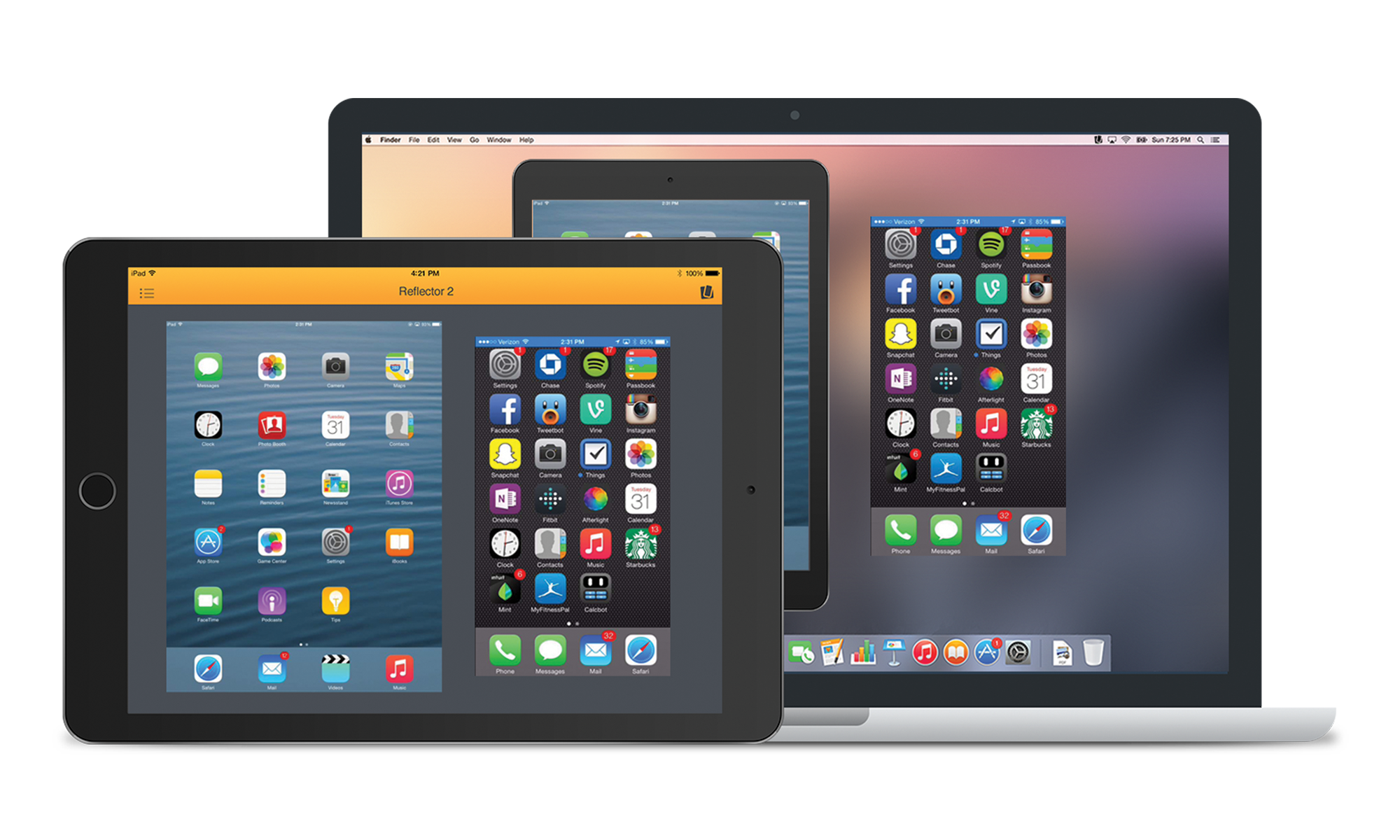 Discover Reflector Student for yourself, or download it for free in the App Store.