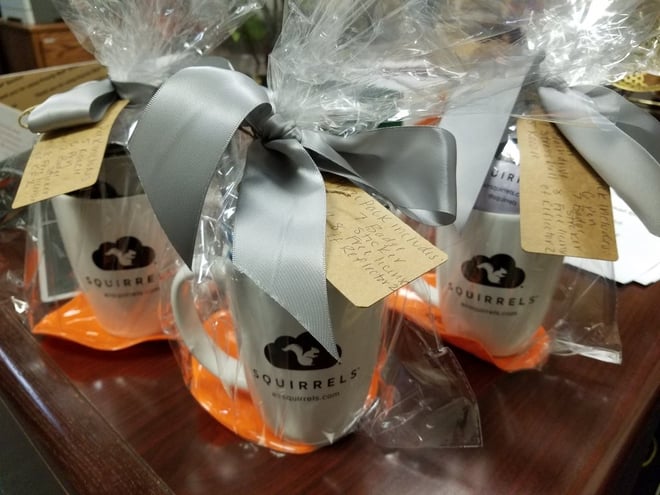 Our 2016 Edcamp season is officially over, and we think this was our most successful year to date. We sponsored 34 events in 19 states!
In February, we revamped our Edcamp efforts and committed ourselves to empowering educators with resources to take charge of their professional development. We created a new system of submitting Edcamp sponsorship requests, updated our swag and offered higher monetary donations and special Reflector 2 deals for attendees. Most importantly, we built long-lasting relationships with educators. We appreciate all of the hard work that went into making each of these events a success!
We are honored to be a part of the experiences that help educators gain confidence, ignite their passion for education and share ideas with one another in a comfortable environment. These motivated educators inspire us to continue making products that help them accomplish their professional goals.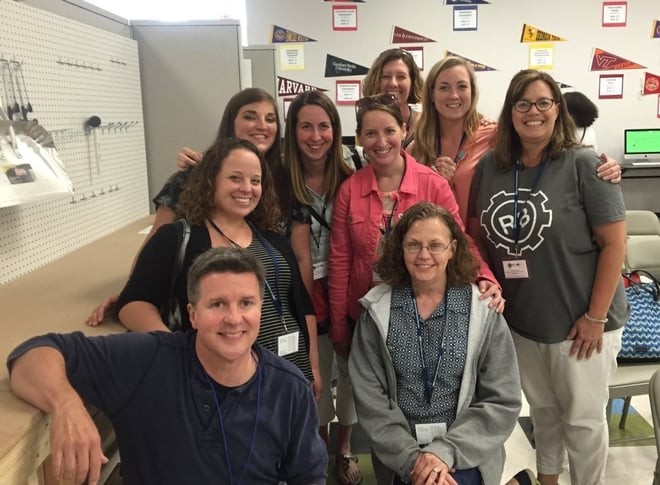 If you've been to a Squirrels-sponsored Edcamp before, you know that we provide fun goodies for you to take home, including Squirrels lanyards, prize packs with various swag items and free copies of Reflector 2. We also provide monetary donations to organizers for breakfast, lunch, refreshments or any other expenses. Speaking of lunch and breakfast, we've seen some tasty-looking lunches come out of our donations! Whether you attended one or many Squirrels-sponsored Edcamps this year, we hope our contributions helped make these professional development experiences the best ones yet.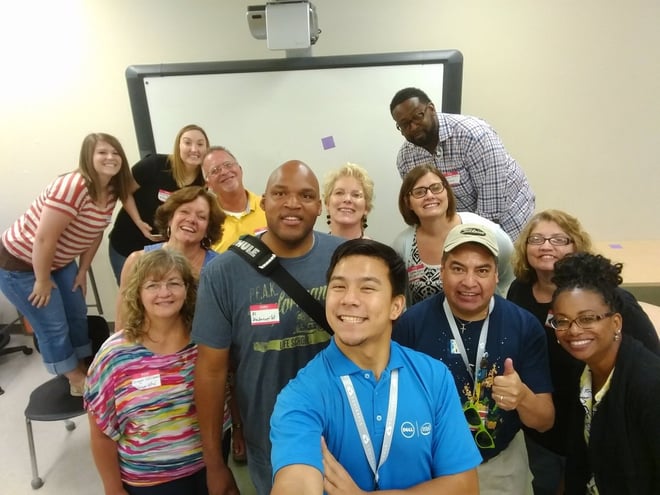 Check out the Edcamps we sponsored in 2016:
We would love your feedback on how we can improve our sponsorship efforts as we gear up for 2017. Feel free to leave a comment telling us how we can make your experience better as an attendee or organizer.
If you are hosting your own Edcamp and are interested in a Squirrels sponsorship for 2017, fill out our Edcamp Sign Up Form. Sponsorship may include monetary or swag donations, discounts on our products and more!