We've partnered with many organizations to bring education technology discounts to schools and other educational entities. This blog is part of a series of posts that contain information about cost savings when purchasing ClassHub and other Squirrels LLC products.
Squirrels LLC partnered with the Southwest Center for Educational Excellence (SWC) to offer members a discount on the ClassHub student device management solution. Members also get discounts on our classroom screen-mirroring solutions: Reflector, AirParrot and AirParrot for Chrome OS. All Squirrels products are 10 percent off for SWC members.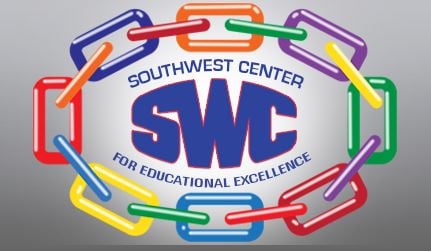 What is SWC?
SWC is a service-oriented organization located in Webb City, Missouri that aims to improve educational outcomes and promote student success by providing resources and professional development to member districts.
The board of directors, member teachers and curriculum specialists are committed to finding the right solutions, services and professional development opportunities for the school districts part of the SWC.
Here are a few of the many services the SWC provides:
Programs to meet the needs of member school districts
On-going professional development through a variety of methods, including workshops, trainings and conferences
Funding options to support curriculum, instruction and assessment
Opportunities to attend and present at local, state and national conferences
Networking opportunities
Needs assessments of all member districts
All programs and services delivered through the consortium are based on local educational needs.
How to save on ClassHub and become an SWC member
The SWC works with 48 school districts and three higher education institutions and serves more than 48,000 students and 4,500 educators.
To become a member of the SWC, you must be in a school district served by the counties under its jurisdiction. Contact the SWC directly for any questions regarding membership.
If ClassHub, Reflector, AirParrot or AirParrot for Chrome OS fit the needs of your district, the SWC will put you in contact with an account executive who will guide you through the purchasing process.
For more information on the Southwest Center for Educational Excellence visit southwestcenter.org or
for more information on purchasing ClassHub or other Squirrels solutions.