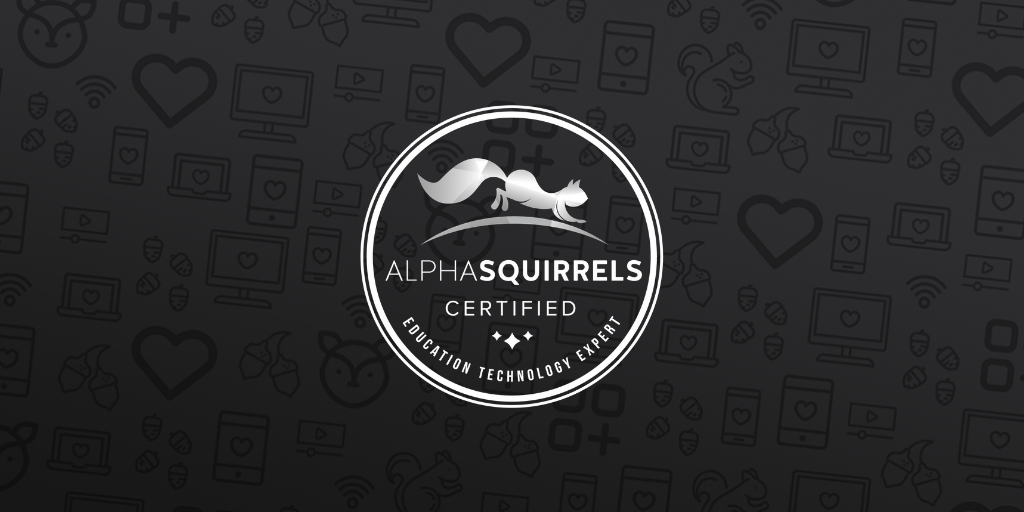 Today the Alpha Squirrels program adds 10 new members, joining the ranks of over 125 certified EdTech experts around the world. We're proud to introduce the Spring 2019 Class and are excited for the energy, passion and expertise they bring to education.
Meet our newest members:
Here's what they have to say:
I love to show teachers how they can integrate technology [and] mash tools and products in order to ignite students to become passionate about leading and learning. [Squirrels products] easily integrate with other tools our teachers have access to.
Jessie Erickson

Squirrels software…fills a necessary niche. Showing something to teachers that they can use quickly and easily and having it work as intended is actually a big deal.
Jim Martin

Thank you for having this kind of program that gives a great opportunity for teachers to grow professionally as we explore the world of education technology and modern learning environments that suit the needs of our students.
Winona Diola

Welcome, Alpha Squirrels! We're glad to have you on board.
Alpha Squirrels are educators passionate about empowering student learning with technology. Are you a teacher, professor or EdTech professional interested in becoming a certified Alpha Squirrel? Contact Emily Carle Hafer at alpha@airsquirrels.com for information about our next class of Alpha Squirrels or visit alpha.airsquirrels.com.