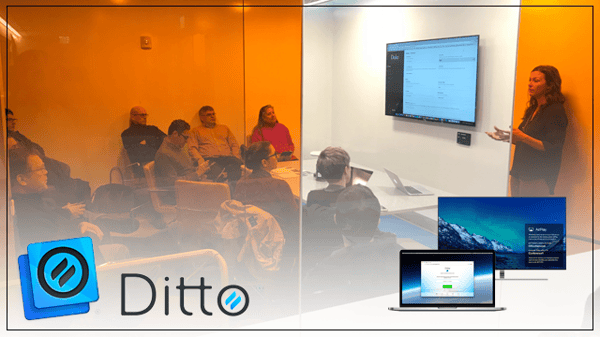 Squirrels met with the Duke Digital Media Community (DDMC) at Duke University this month to share how Windows device users can wirelessly connect to Apple TVs using
.
The DDMC is evaluating Ditto as it looks to deploy a simple and cost-effective solution that allows both Mac and Windows users to share content to campus Apple TVs.
Read the DDMC's initial
after testing the service at Duke.