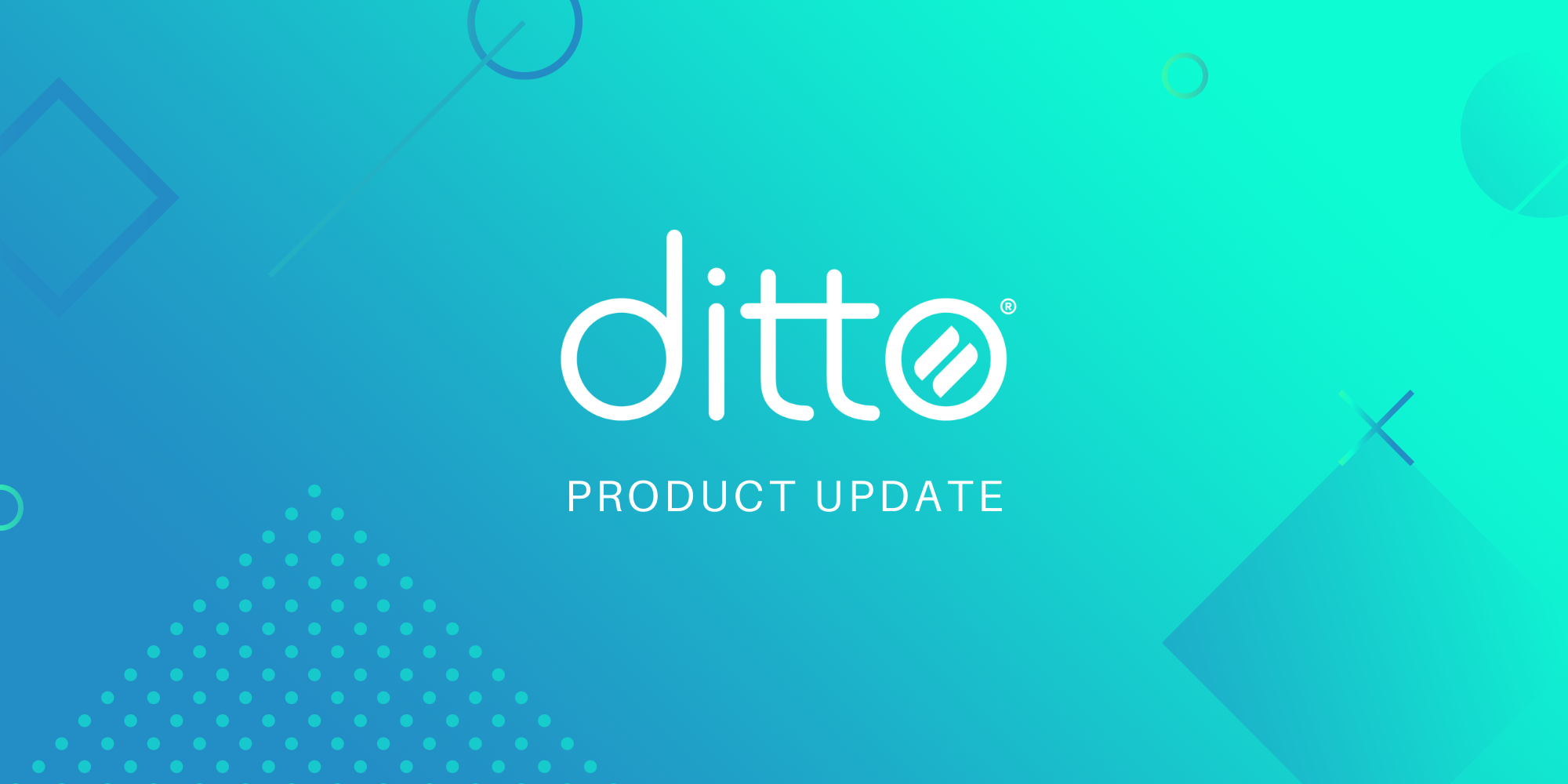 A new update is available for Ditto, our screen mirroring and digital signage software solution. This Ditto update in the Ditto account portal adds an audio toggle for uploaded digital signage assets and more. Use it to toggle audio on or off for your digital signage items.

Here's what's new in Ditto:
Ditto Account Portal
Added an audio switch for uploaded digital signage assets that contain audio

New videos are unmuted by default.

Accounts can now use the "&" symbol in organization names
Fixed the download links for locally hosted Ditto Connect apps
Visit our Knowledge Base if you have questions.
Don't forget: Subscribe to our blog so you never miss an update.