We've been shy over the last few months, but we're ready to show you the team behind the products you love!
Getting everyone to be formal for five seconds was tough. We have to admit, though: we look good.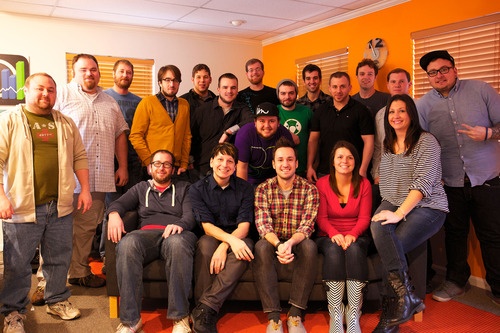 Of course, it wouldn't be right if we didn't show you who we are in our natural state.