We've teamed up with Passbrains, a crowd-sourced software testing service, to offer testers a great deal. Checkout the Passbrains blog for a Reflector coupon!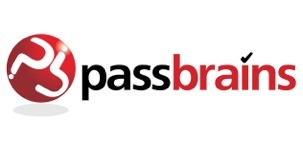 iOS testers can use Reflector in a number of ways. One of the more recent, creative ways we've seen comes from Twitter.
@xavieralexandre is using Reflector as part of his guerrilla testing efforts. With the help of a GoPro Hero3+, Reflector, a Macbook Air and a custom-molded piece of plywood, he's hitting the streets for real-world feedback.
[tweet id="438321616704249856" align="left"]
[tweet id="438341321254633473" align="left"]