This is the third post in an ongoing Meet the Squirrels series. Read more in this series.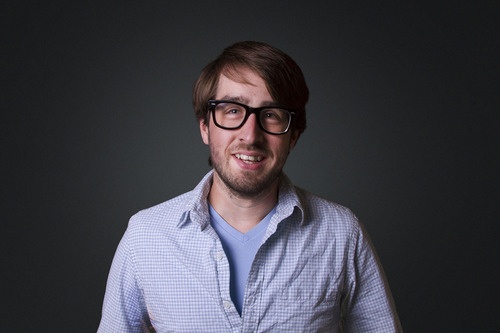 Cody is a west coast Squirrel! Although he was raised in Bolivar, Ohio, he now lives and works from Seattle, Washington. Cody is a partner at Squirrels and also holds the titles of senior software developer and systems engineer. Cody's main duty is developing and managing our cloud software and infrastructure.
"That means I spend a lot of my day writing python and database code," he said. "I also maintain the backend systems and servers that enable our team to build and deliver your favorite Squirrels products. "
Cody has enjoyed his Squirrels experience in its entirety. "I love the variety of what I do at Squirrels; there's no single coolest thing," he said. "The best part about working at Squirrels is the team."
Learn more about Cody!
Favorite things to do in your free time: I like to get away from the computer when I have free time. I enjoy traveling and the outdoors. Seattle is amazing in the summer time and I love to bike and see all of the beautiful places here. Lately, I've been repairing and remodeling a 1920s house.
Favorite food, TV show, movie and band/artist:
Food: Thai Curry
TV Show: The West Wing
Movie: Lost in Translation. A close second is Contact w/ Jody Foster from the 90's.
Band: Beach House. I really love music; I listen all day and try to see something live at least once a week. There's a lot of artists I'm fond of, but Beach House never gets old and always puts me in a good mood.
Your idol and why: I think a lot of the people who do the best and most inspiring work stay out of the spotlight.
Your motto: Trust in people. Sometimes people make bad decisions, but there's almost always a good reason.
If you could be any animal, what would you be? Manatee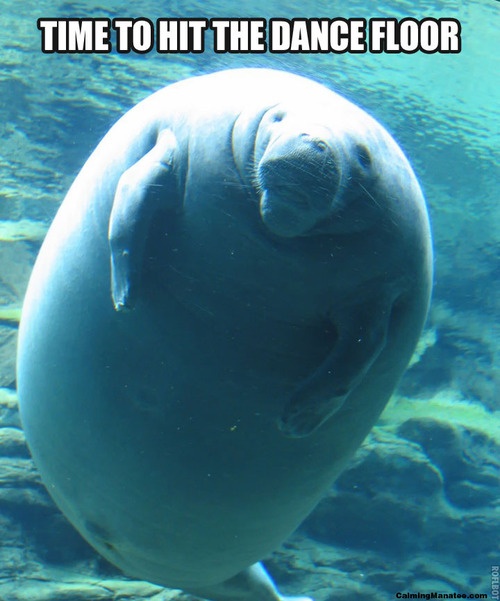 When you were a little kid, what did you want to be when you grew up?: Astronaut
If you could have one super power, what would it be? I'd love the ability to pause time for everyone but me. It'd be great. I'd sleep in as long as I wanted every morning, take the scenic route, and do some great reading, all without compromising my work/social life.