It's time to get our industry leading screen-mirroring solutions on the same page as our global customer base…. or at least in the same dictionary.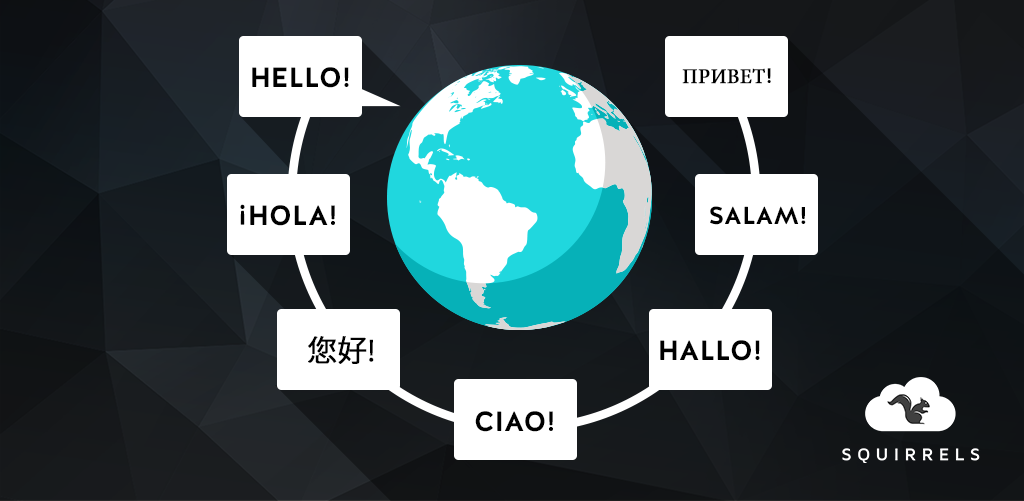 People in more than 200 countries use our products, yet our apps are written exclusively in English. We're excited to announce today that we're beginning an initiative to translate our Reflector 2 and AirParrot 2 software to make them more accessible to a global audience.
We decided to reach out to you for help! We're looking for bilingual volunteers to help us translate the small amount of text in our apps to the following languages:
Japanese
Spanish
German
French
Russian
Mandarin Chinese
Dutch
Italian
Korean
Arabic
Swedish
If you're interested in helping us out and are fluent in one of the above languages, please sign up on our online application. Thanks in advance for your help and your continued support of Squirrels.