Cyber Monday is finally here! We have great deals every Cyber Monday, but this year is different in all the right ways. Today is the biggest sale in the history of Squirrels!
We could talk about how excited we are, what you can do with our screen-mirroring solutions, or how cool we think all of you are, but we know you don't care about any of that. It's all about the deals!
Here are the Squirrels 2016 Cyber Monday deals. Simply click the picture to purchase!
Reflector 2: 40% off (20% off on Tuesday, Nov 29)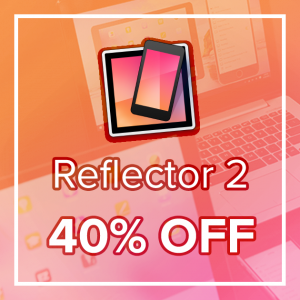 Reflector Director: 50%(ish) off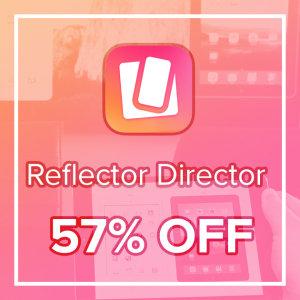 AirParrot 2: 40% off (20% off on Tuesday, Nov 29)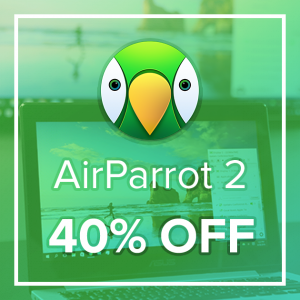 AirParrot Remote: 50% off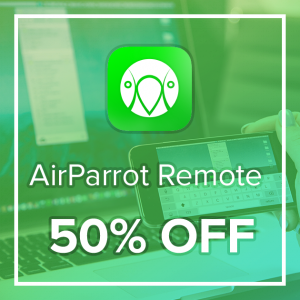 Reflector 2 for Amazon Fire TV: 50% off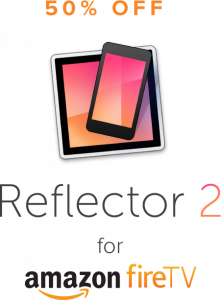 Reflector 2 for Android TV: 50% off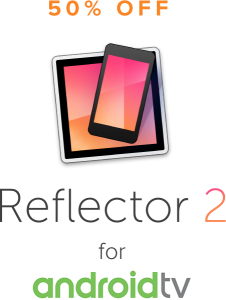 ScreenToss: 80% off