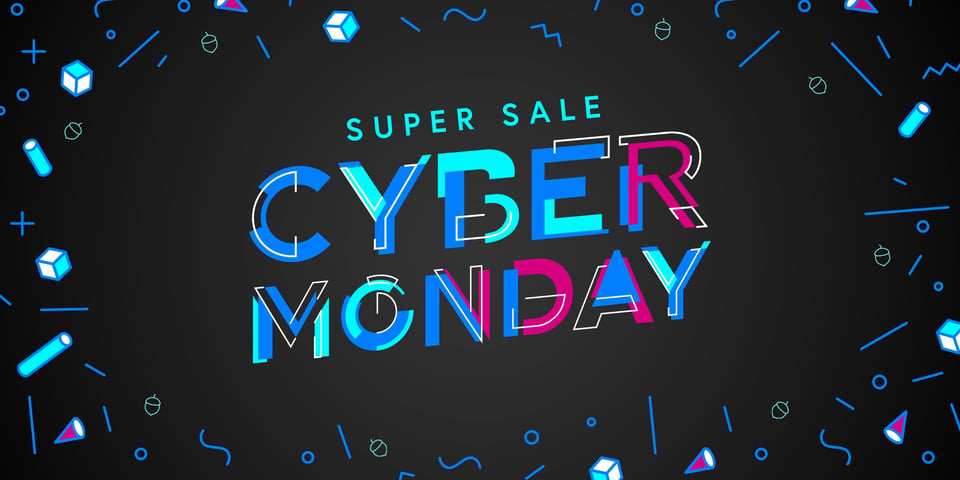 Cyber Monday 2019 is here. We're celebrating the biggest online shopping day of the year with a '90s-themed super sale because the end of another decade has our designers feeling extra nostalgic. It might sound crazy, but it ain't no lie:
Take 40% off AirParrot, Reflector and More this Cyber Monday
You're killing me, Squirrels.
Here are the discounts. Have at 'em.
Note: This sale has ended.
Show me the money:
The Squirrels Cyber Monday Sale is your best way to save big on screen mirroring tech. Don't miss out on these prices. They won't stick around for long.
Get the Reflector + AirParrot Bundle, Reflector 3, Reflector Teacher and AirParrot 2 before the sale ends.
That'll do, Squirrels. That'll do.
Keep the change, ya filthy animal.
Don't miss these deals.
Shop Now