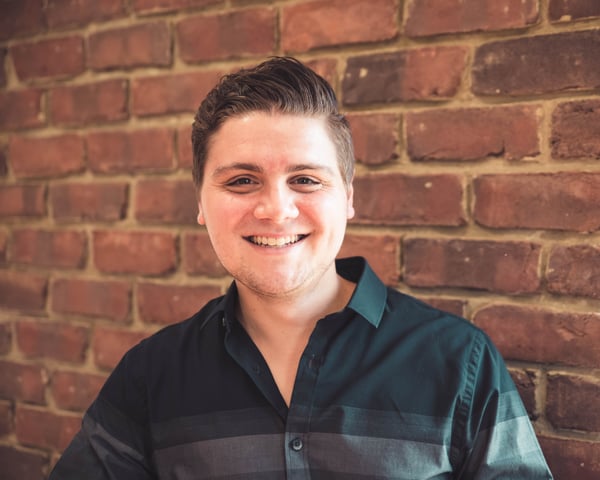 Tom Crilley joined Squirrels in June 2015 as the Director of Communications. He takes charge in contacting education- and technology-based trade publications about press opportunities, collaborating with the Squirrels marketing team about social media initiatives and management, reviews and edits internal and external documents, writes press releases, blog posts, social media posts, web copy and much more.
Tom started in the midst of our company's dive into the education market and was eager to get a closer look at how our products are received by educators. ISTE 2015 gave him the perfect opportunity to do just that. "It was a fulfilling experience to see how excited our customers are about our products," he said. "It was also a huge learning experience, as I had been with the company for less than a month at that point."
For Tom, the best part about working at Squirrels is collaborating with a group of young, like-minded professionals. "Squirrels is one of the rare Midwest tech companies that has fully embraced the west coast tech culture," he said. "We have fun, we're passionate about what we do and we often get to witness the results of our individual efforts and initiatives."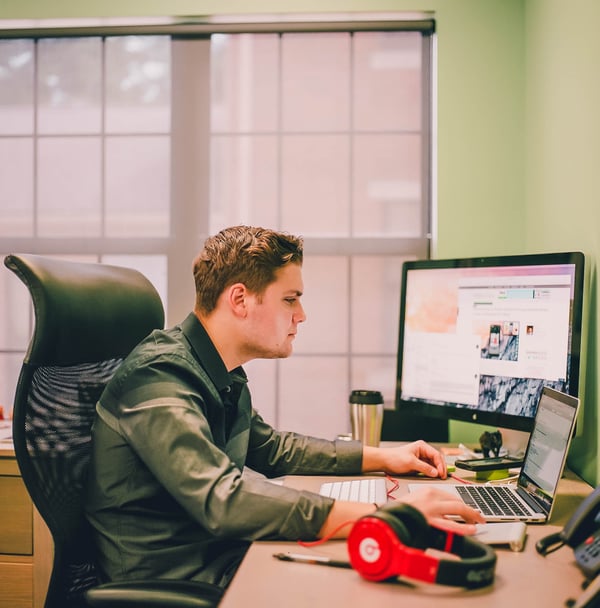 Learn More About Tom!
Favorite things to do in your free time: Watch NASCAR or longboard (if I'm not wrecking)
Favorite food: Steak
TV show: Game of Thrones
Movie: Almost Famous and Anchorman
Band/artist: Taking Back Sunday
Your idol and why: Marty Smith, ESPN Reporter. Marty always talks about passion. Passion wins in everything. Sports, careers, relationships, life. He's a southern boy who made it big. Everything he writes or speaks about is infused with a personal and likable touch. It is abundantly clear that he cares about what he does and is grateful for everything he has. I appreciate that.
If you could be any animal, what would you be? I'm good with being a human. Top of the food chain, developed brain, opposable thumbs — what's not to like about that?
When you were a little kid, what did you want to be when you grew up? A racer
If you could have one super power, what would it be? Flight