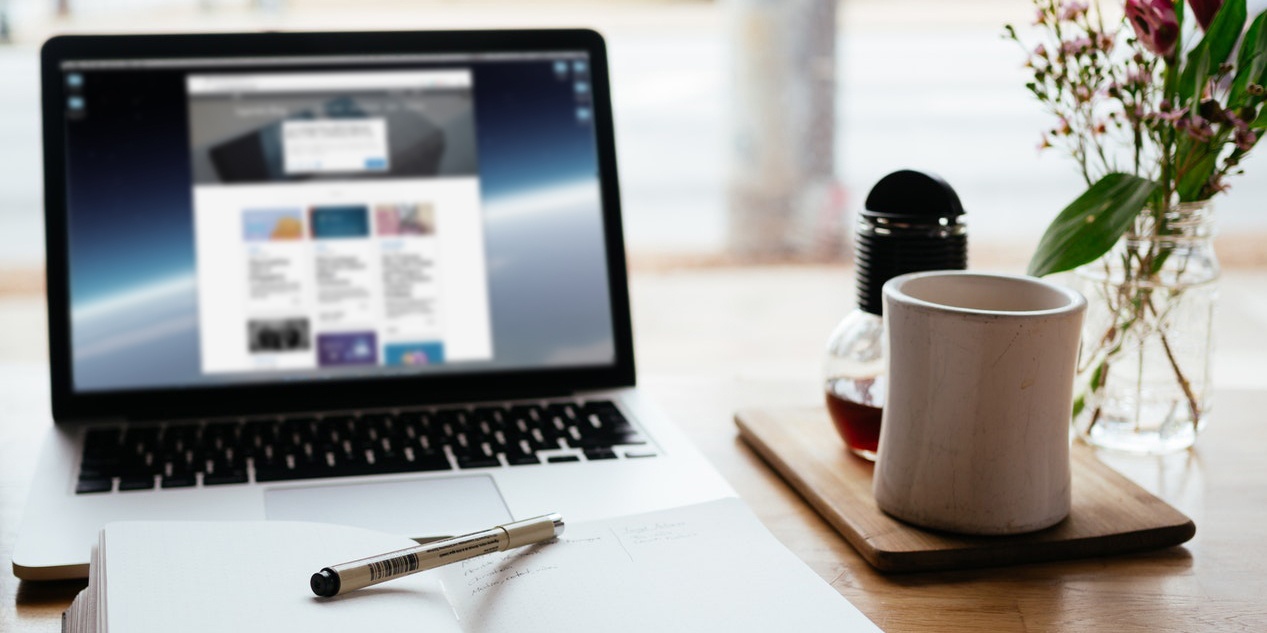 Welcome! Things look a bit different around here, don't they?
We've updated just about everything on the Squirrels blog. From the look and feel, to how search and share works, to how we organize our stories – we've redesigned everything from the ground up.
Here's what you need to know:
Our new blog is divided into four main sections. You can read the most interesting and relevant stories to you by clicking on each section:
Company News is the Squirrels HQ blog. It's all about us, Team Squirrels, the people behind the great software and hardware we make here. (We just had a big birthday – check it out!)
Tips, tricks and how-tos. We've got the lowdown on the best ways to present wirelessly and mirror your device screen. If you've been wondering how to boost collaboration in school or at work, or if you just want to know how to share information better, this is the blog for you.
We're in it for the teachers, the school administrators and their students, both K-12 and higher ed. If you're one of those lovely people (or work with any of them) read our EdTech blog to learn how to integrate technology into the classroom, how to manage devices and systems in your school and how to support the teachers, students and faculty who need you the most.
The best way to learn about software updates for all of our products. Release notes and updates for Ditto, ClassHub, AirParrot and Reflector are all posted here.
See for yourself
If you're looking for specific information on any of our products, just click the product tag at the top of any blog homepage. There's one for Ditto, ClassHub, Reflector and AirParrot. This is especially useful if you're drilling down into release notes for a specific product in the Changelog or want to find a how-to guide inside of Screen Mirroring.

Clicking these tags on a blog homepage will filter articles by product.
You can share an article to social media straight from the top sidebar of the post. If you've scrolled down to the bottom, you can share to your favorite network from there, too. Featured articles can also be shared straight from their snippet at the top of the blog homepage.
Like what you see?
Subscribe for updates so you never miss the next big story. We've got all you need to know, all in one place.
Cheers!
—Team Squirrels