Allowing anyone to connect to your computer to show their device is a great tool. However, there are times you may want to restrict access. On larger networks, unwanted and accidental connections can happen at inopportune times.
The latest versions of Reflector allow you to set your own custom AirPlay password or use an Onscreen Code. Onscreen Codes are randomly generated numeric passwords displayed when connecting. You can also set a custom password.
Follow these simple steps to change your AirPlay password.
1. Open Reflector and click the Reflector icon in your dock.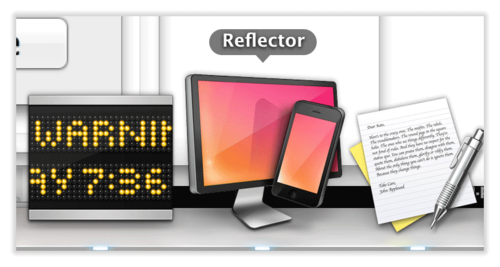 2. Click the Reflector option in your menu bar and select preferences.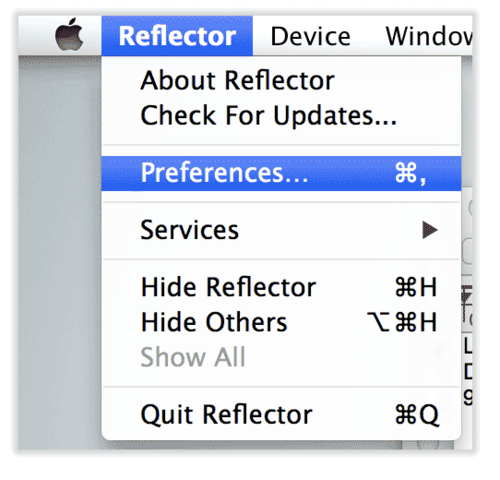 3. Choose a security setting that works for you.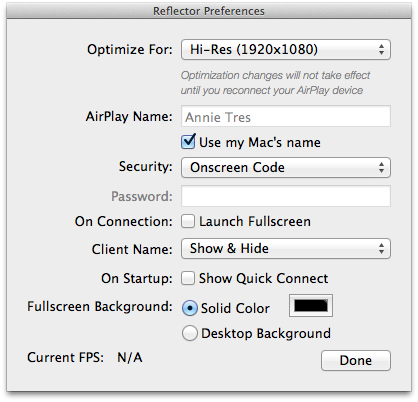 4. Click save and enjoy!
If you enable Onscreen Codes, Reflector will prompt you with a random password. Enter this code when your device prompts you for a password.