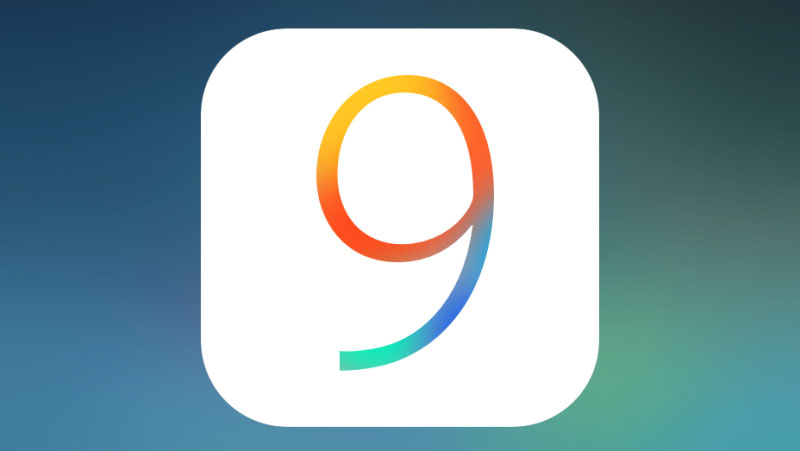 Another year, another Apple OS update. What's so great about this one? Turns out, a lot.
New features in iOS 9 complement last year's iOS 8 release (a complete overhaul and redesign of Apple's mobile operating system). iPhone and iPad users will enjoy iOS 9 for many reasons, including faster and stronger AirPlay connections. We've compiled five reasons we think you'll fall in love with your Apple device all over again.
1. You can multitask like never before.
iPads are much more multitask-friendly in iOS 9. Users will be able to see multiple applications on their screen at once, change the size of each application and manipulate both apps at the same time: a dream come true.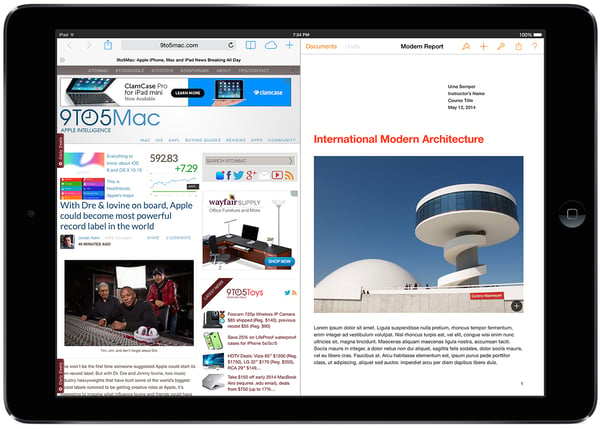 2. You won't have to pay for the news you need.
The News app will replace the Newsstand app. Instead of having to purchase subscriptions to publications, you can instantly follow publications like The New York Times, specific interests such as Technology and popular or personal blogs. Stay updated on topics and trends that are important to you, for free.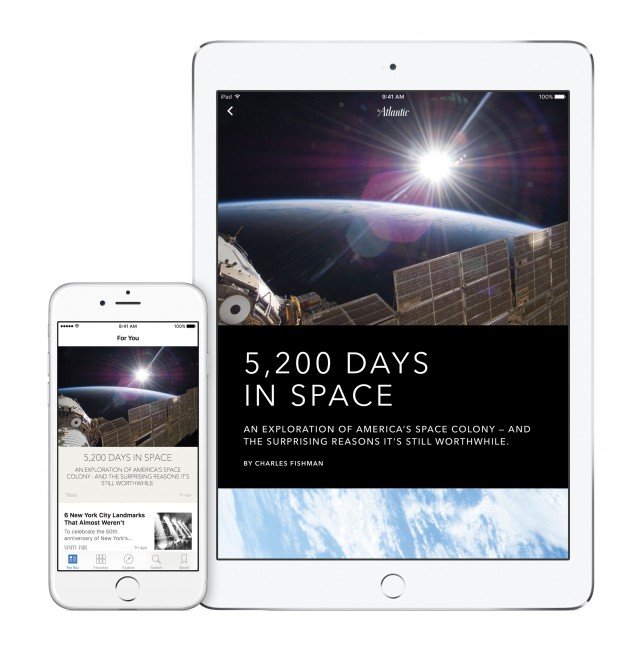 3. You can organize yourself better than ever.
The Notes app is vastly improved with iOS 9. This includes the ability to add bold titles, web links with previews, pictures, custom drawings and checklists to enhance the text of the note. Take thorough notes, make precise lists and jot down illustrations all in one app.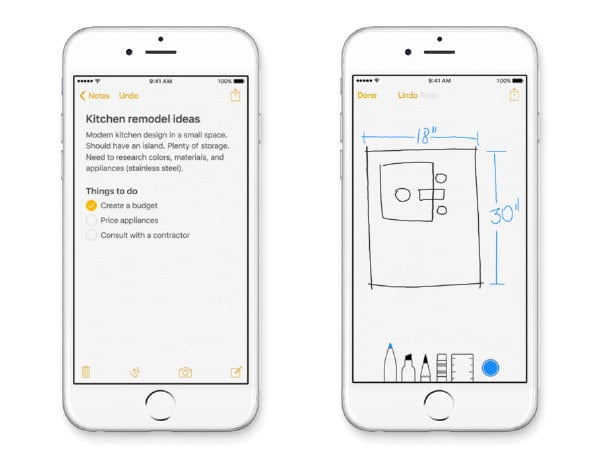 4. Longer battery life. Need we say more?
New software enhancements will add hours of battery life to your iOS device. You read that right: HOURS. Running in low power mode will also improve battery performance, meaning less scrambling to find the nearest outlet.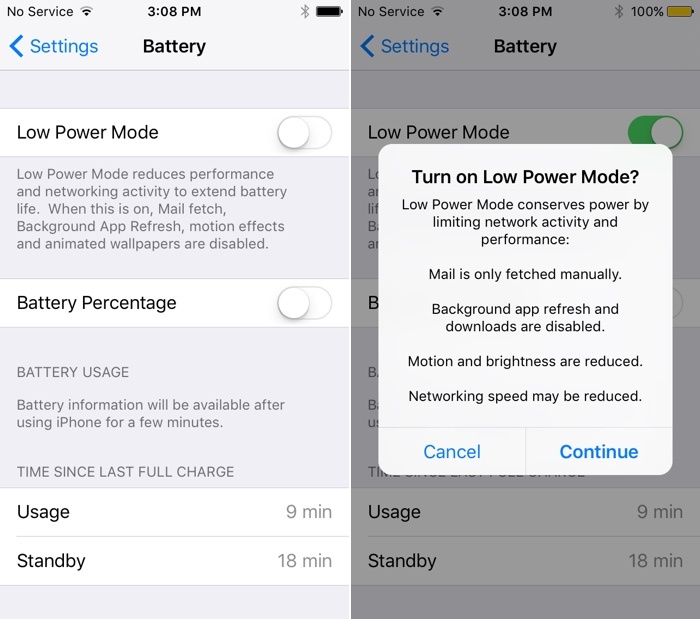 5. It's FREE.
Getting all of these improvements and more for free is a no-brainer. Alongside a free compatibility update for current Reflector 2 users, upgrading to iOS 9 is a win-win!