Android technology is all over the place. It's on our phones, our tablets, our TVs, our washing machines and the list goes on. If you've ever dreamed of mirroring your iOS device to your app-enabled Android refrigerator or home theater system, we've got good news. Reflector 2 is now available for Android devices, and we've even made it available on Amazon Fire TV!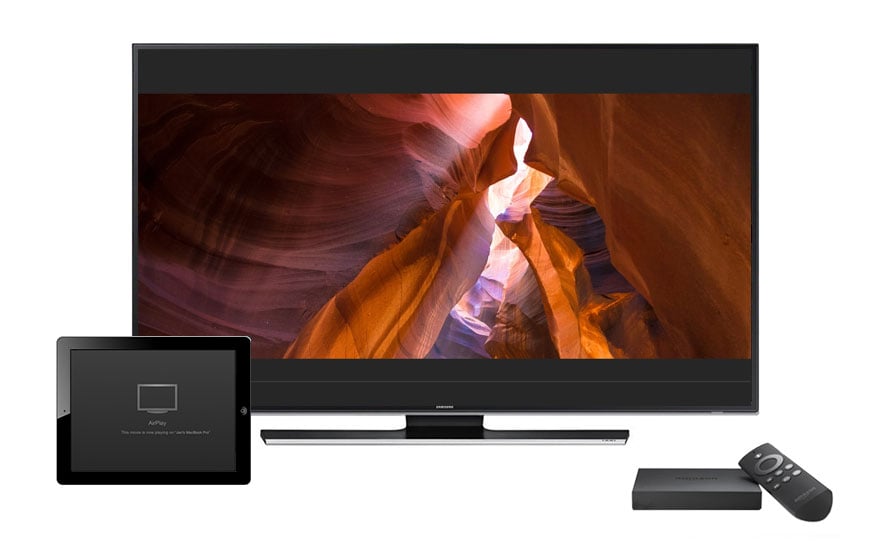 This update brings a number of fixes, improvements and additions to our existing Reflector for Android application. We spent a significant amount of time making technical improvements to the core of the application to improve overall stability and speed.
The updated core allows us to offer iOS 9 mirroring on Android. Passcodes and passwords are also supported. On most devices, we're utilizing hardware decoders when mirroring, and we've also added support for Android-included APIs. These items combined create a snappy mirroring experience.
We made improvements to streaming, too. We're using native Android media features when playing back streamed media. In most cases, this is also backed by hardware decoding. The end result is a quicker and much more enjoyable experience when streaming to your Android device.
Existing Reflector for Android customers will receive the update to Reflector 2 at no charge. Simply update Reflector for Android on your device to get the new version. Amazon Fire TV customers also get this update at no charge.
Check out Reflector 2 on the Google Play Store, or if you're using a Fire TV, check out Reflector 2 on Amazon.