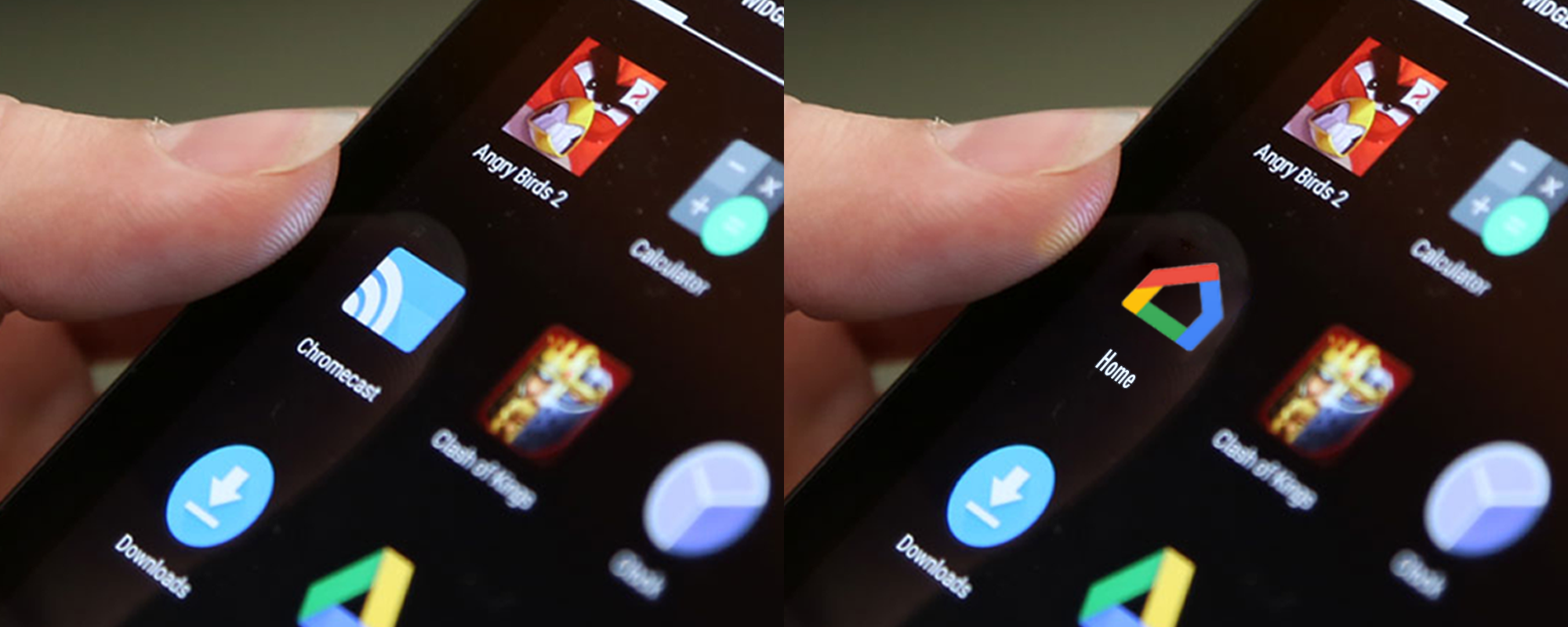 You may notice something different the next time you try to open your Google Cast application on your Android phone.
Google Cast has a new name
Google renamed and redesigned its Google Cast application for the third time (second this year). What you previously recognized as Google Cast is now called Google Home to coincide with the new Google Home device.
New layout
Although Google Home still has the same capabilities of the old Google Cast, there are a few cosmetic changes to notice. Instead of the user interface showing three tabs (What's On, Devices and Get Apps), Google Home now has two – Watch and Discover. Consumers will be able to use the app to discover new content and manage their Google Home assistant and Cast devices, according to Google. These added tabs will make it easier to find new suggested content to watch on your Chromecast, along with a library of applications that support the device.
The icon in the upper right-hand corner is used for managing devices, and there is now a FAB (floating action button) in the lower right to use for searching. Users can still Cast their Android device screen from the navigation drawer – a panel that displays the app's navigation options, usually on the left edge of the screen. This is where you will go to connect to Reflector 2.
New logo
The application logo got an upgrade, too. Instead of the notable round blue Cast symbol, you'll find a colorful house icon.
Although Google Cast is no longer the name of the application, it's still the name of the core screen-sending technology. It's how users send content or media from the device to a receiver.
There you have it, folks! Google Home is now available to download for free from the App Store and Google Play Store. Happy mirroring, Android users!
Let us know if you have any questions about connecting to Reflector 2 using the new Google Home app in the comments section below!