The Academy Awards, also known as the Oscars, is an awards ceremony that recognizes excellence in cinematic achievements in the United States film industry. Winners are voted on and chosen by more than 5,000 members of The Academy of Motion Picture Arts and Sciences, 1,000 of which are actors.
The Oscars will be hosted by television host and comedian Jimmy Kimmel with performances by Justin Timberlake, Sting and John Legend. Nominations include Casey Affleck (Actor in a Leading Role), Emma Stone (Actress in a Leading Role) Hidden Figures (Best Picture), Moana (Best Animated Feature Film) and more.
Let the glitz and glam begin, but don't forget that you don't need a cable subscription to enjoy the ceremony. Here are three ways that you can stream the Oscars online.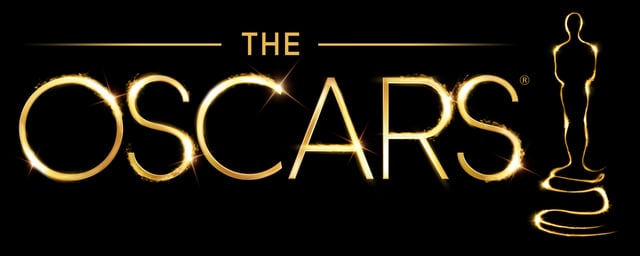 Sling TV
Sling TV is one of the top ways that cord cutters can stream live TV without a cable subscription. Subscribers who choose the Sling Orange package ($20/mo) have access to the Broadcast Extra bundle ($5/mo) to watch live local broadcast channels, including ABC. Only want to use this service to watch the Oscars? You can try it free for 7 days!
Note: You can only stream ABC Live through Sling TV in select markets around the country. These areas include Chicago, Fresno, Houston, Los Angeles, New York, Philadelphia, Raleigh-Durham and San Francisco. If you live in one of these areas, the ABC live stream will be accessible.
DirecTV NOW
One of the newest solutions for cord cutters is DIRECTV NOW by AT&T. This online streaming service offers you more than 60 TV channels, including ABC, for $35/mo without a contract (or you can try it free for seven days). You can use this service on most streaming devices, including computers and mobile devices.
Basic Antenna Option
Don't forget the old-fashioned way! Since ABC is over-the-air (OTA) network broadcasting, it's free to watch with a digital antenna if you live in range of an affiliate. Here's how to choose the best antenna for you.
Pro tip:
Finding ways to stream live TV is only half the battle for cord cutters. After all, nobody wants to Natalie Portman receive an award on a tiny computer screen. Download AirParrot 2 on your Mac or PC to wirelessly mirror that live broadcast from your computer directly to an Apple TV or Chromecast.
Use Sling TV app or DirecTV Now in the Chrome, Safari and Firefox browser to stream the event. Then open AirParrot and select your browser as the "From" option. Select your Apple TV or Chromecast as the "To" option. This will allow you to experience all the action on the big screen.
The image below was taken from the AirParrot menu and shows you how to do this. You simply select your browser or application. Then select where to send it.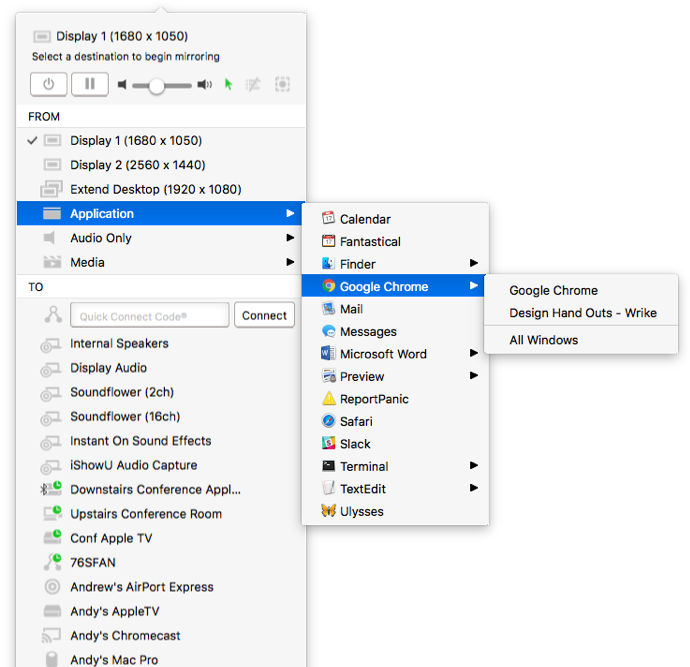 89th Academy Awards
Sunday, February 26
8:30 p.m. ET
Host: Jimmy Kimmel
ABC