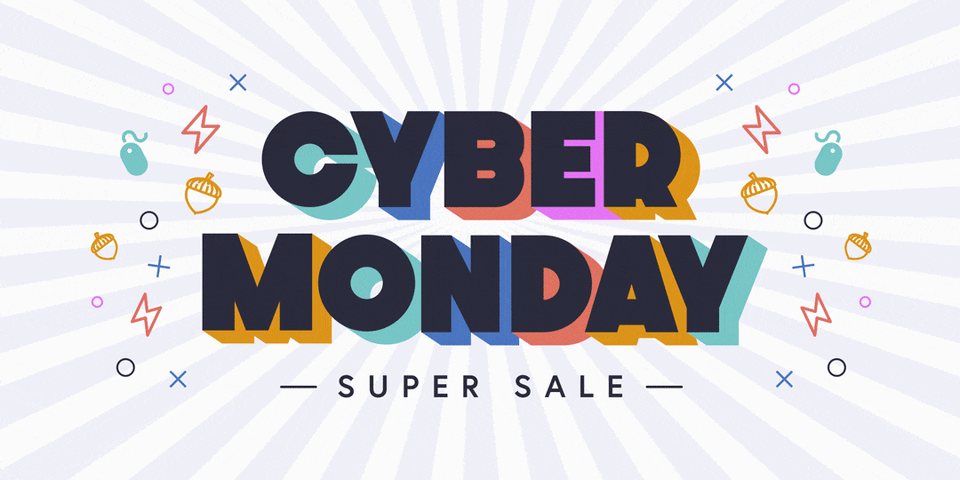 The Squirrels Cyber Monday sale has arrived! Finally — some good news in 2020. Take up to 38% off Reflector 3, the all new AirParrot 3 and Reflector Teacher for a limited time this Cyber Monday.
Note: This sale has ended.
Here are the full Squirrels Cyber Monday discounts...
Save big now
Now is the best time to buy Squirrels screen mirroring technology. Don't miss these deals. The sale ends soon!
Say goodbye to 2020 soon. Say goodbye to full prices today.
Shop Now