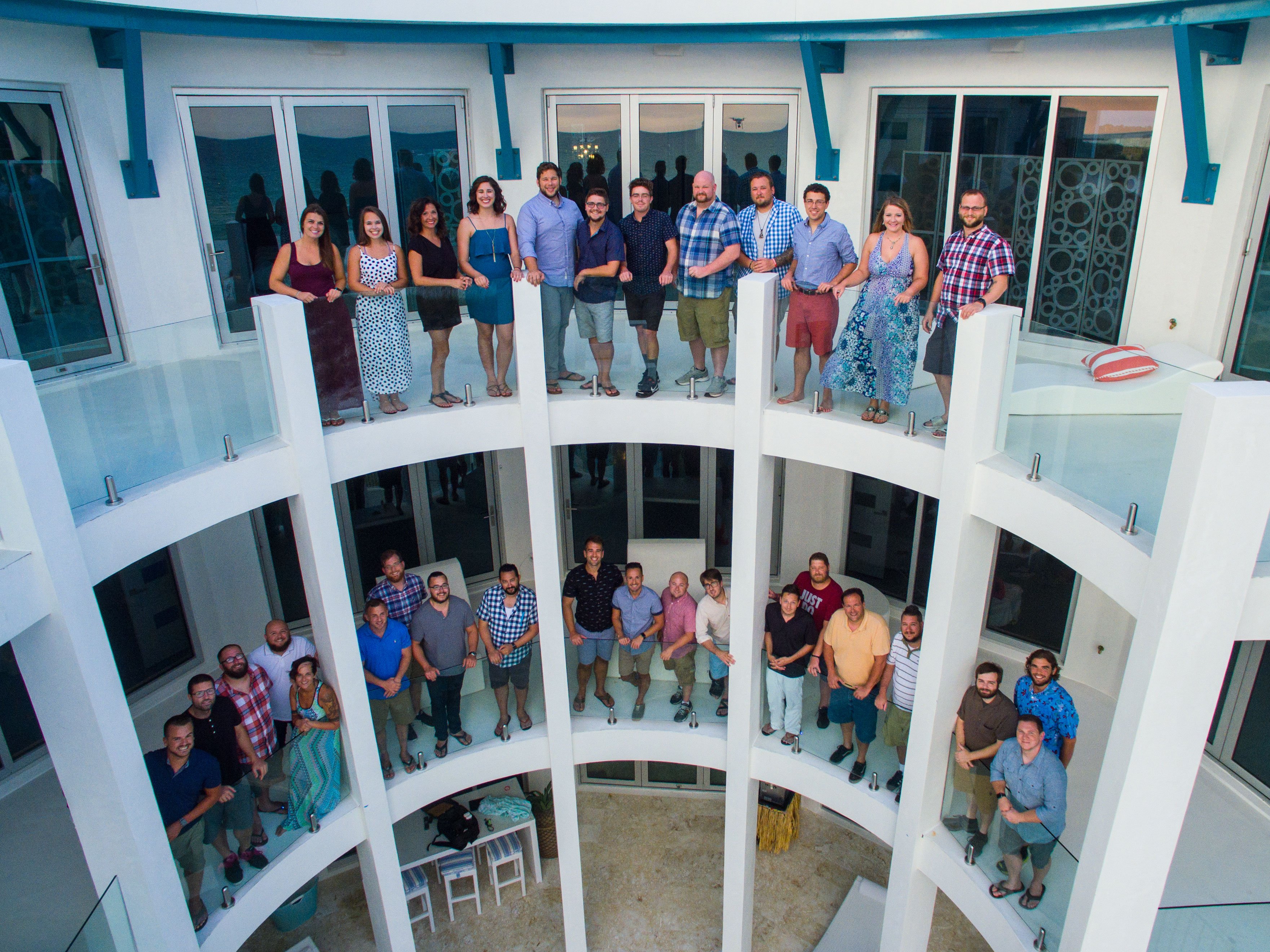 It's common to find crabs on the beach, but you'd never expect to find 34 squirrels there.
Last week we found ourselves in Destin, Florida, for our annual company retreat. You might think we were there to catch rays all week, but that's not the case.
Although the white sand beach and stunningly clear blue ocean was tempting, we spent a majority of our week building team camaraderie, looking at our company/department goals and what we want to accomplish over the next 24 months. Our days were spent talking about products, markets, finances and the exciting things we are planning for the future.
Our retreats are undoubtedly vital to the growth and health of our company as a whole. With our team continually expanding, it's important to keep enhancing the family culture that makes Squirrels…Squirrels. Doing this in an area outside of the office and away from the distractions of our own lives has proven to give us the energy we need to continue serving our loyal users for the future. Our tradition of company retreats is beneficial because it allows us to foster relationships that we've built with each other, interact with people we normally wouldn't and make every employee feel valued. Nothing like a beach to bring out the best in each other!
Now that we've reflected, we're back in the office, rejuvenated and ready to achieve all the goals we've put in place for the next year. Stay tuned for all the great things to come from Squirrels.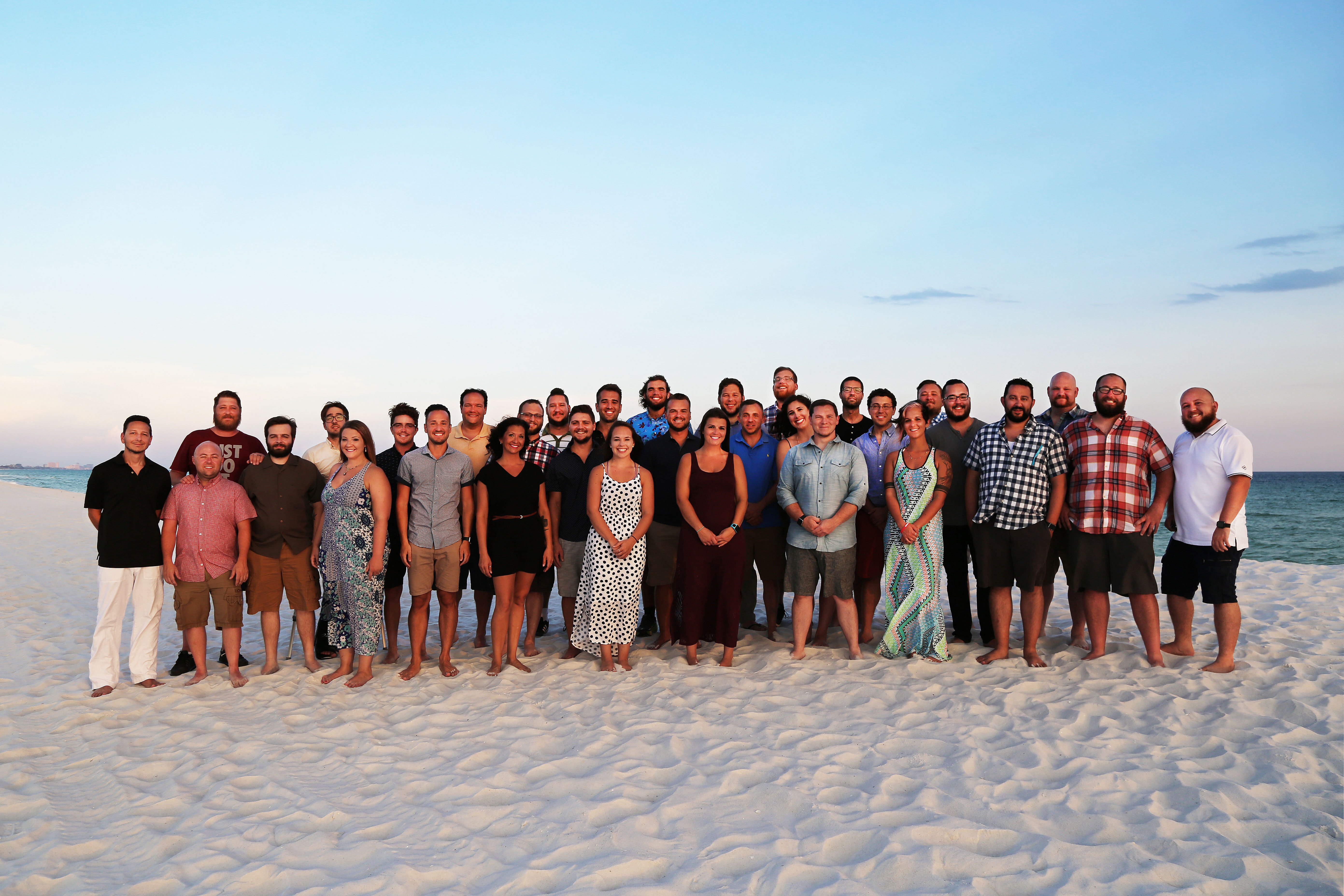 Want more? Check out Instagram for a candid look inside Squirrels!