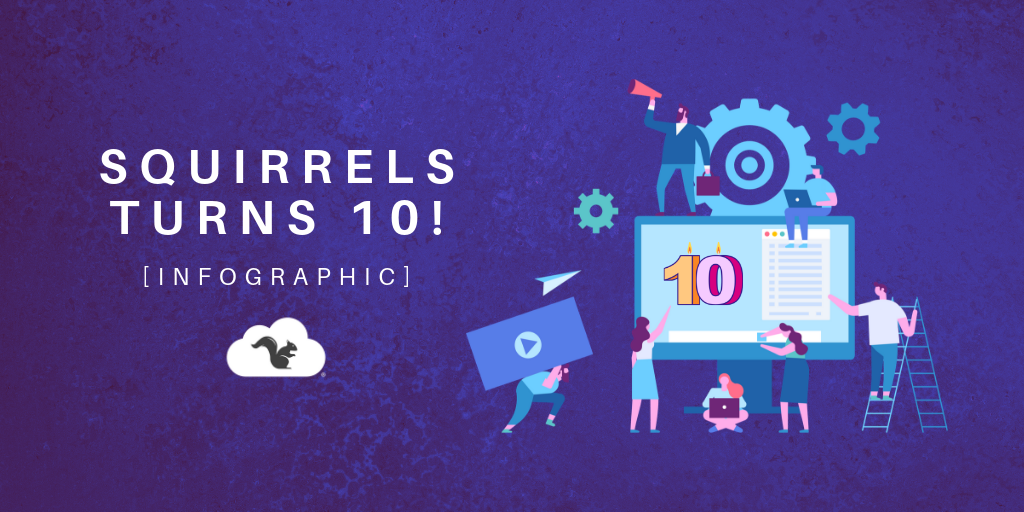 Software, hardware and more: all in a decade's work.
To think, 10 years ago we were just a couple of friends with a strong work ethic and an idea. We've grown immensely since then, maintaining our private status and accepting no outside funding.
It's all thanks to our leaders who guide us and our skilled team members who give it their all. We couldn't have done it without them.
To celebrate turning 10, we created an infographic with some facts and numbers, then vs. now. Learn a little more about Squirrels while you're here!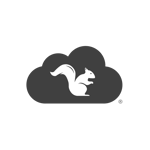 Find more Squirrels snapshots and facts with #SquirrelsTurns10 on our blog, Facebook, Twitter and Instagram.