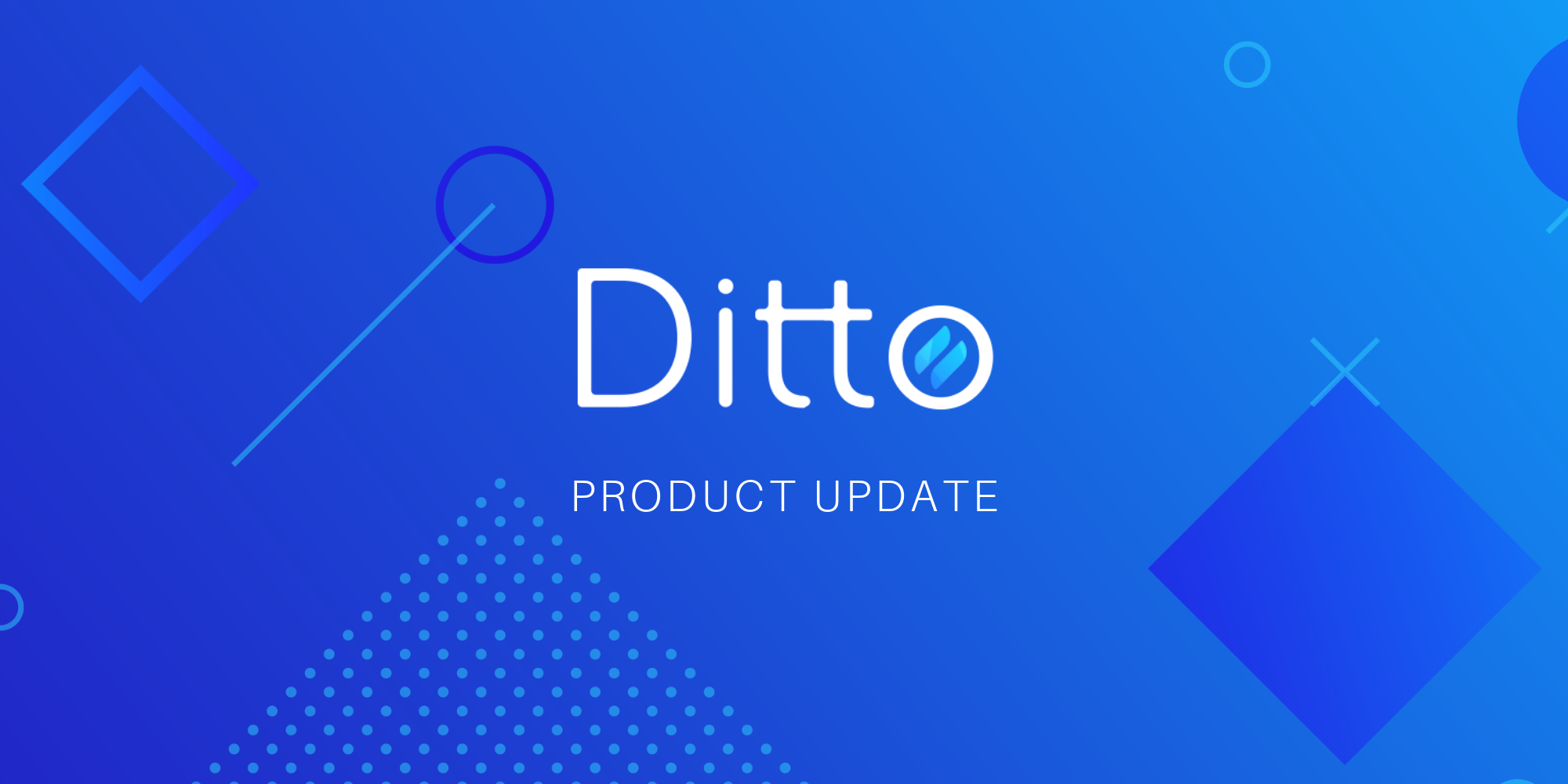 This new Ditto update introduces cross-platform functionality and new receiver applications to various operating systems.
What's new in Ditto:
Added tvOS receiver application
Added Windows receiver application
Added iOS Connect application
Added Android Connect application
Added customization options for new receivers and senders
Updated how receivers are added to an account
Changed Ditto Connect webpage flow for users on mobile devices
View a more detailed breakdown of everything that's new with Ditto.
Visit our Knowledge Base if you have questions.
Don't forget: Subscribe to our blog so you never miss an update.