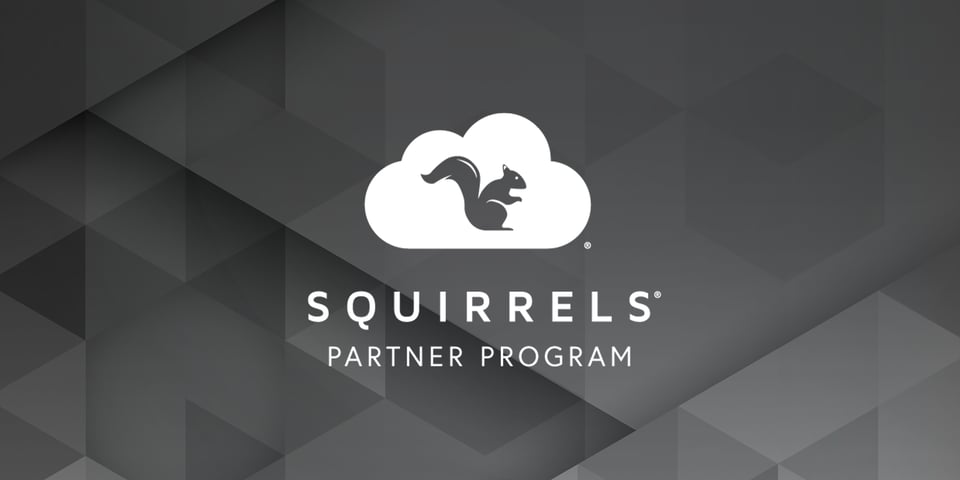 Squirrels continues to expand its reach with distributor and reseller partnerships. Today we're excited to announce four new partners around the globe. These companies build solutions and services that now offer Squirrels products including Ditto, Reflector and AirParrot.
SparkDynamic is a software distributor based in Switzerland.
Albion is a U.K.-based technology reseller specializing in Apple products.
Keystone IT Solutions helps companies work more efficiently with technology in the U.S.
Kirou IT is a tech services provider based in Australia.
Squirrels partners know their customers inside and out. We're excited that our products can meet their needs and be the solution to the problems people face at work.

Wireless collaboration, enterprise-class screen mirroring and digital signage all go hand-in-hand. Our new partners are ready to bring this exciting technology to people around the world.