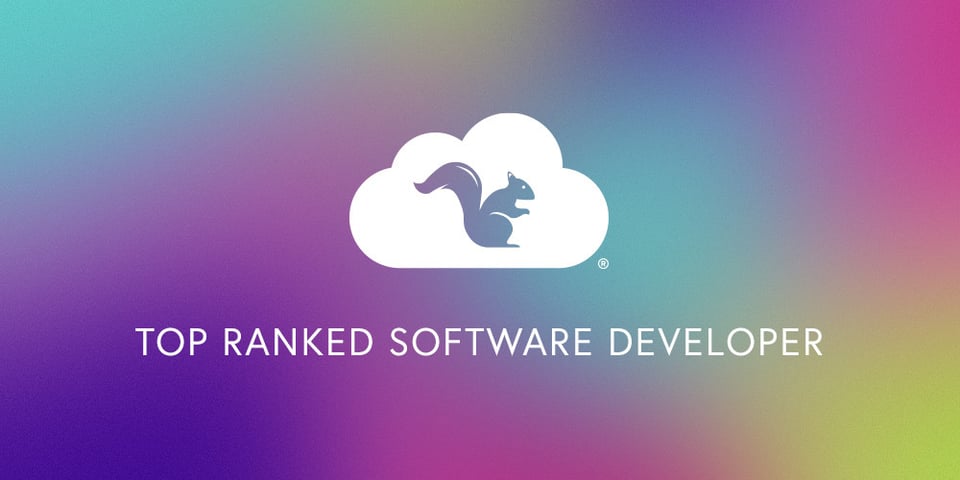 We're excited to announce that Crain's Cleveland Business selected Squirrels as a top Northeast Ohio software developer. Crain's evaluated companies in Northeast Ohio that generate the majority of their revenue from proprietary software.
"I'm incredibly proud of the entire team that makes Squirrels one of the top software companies in the area and in the world," Squirrels CEO and co-founder Andrew Gould said. "To be recognized as a top-ranked software developer is a wonderful acknowledgment of a long-time fact."
Squirrels is a pioneer in wireless collaboration, tracing its roots to the origins of screen mirroring a decade ago.
"Our team's hard work, passion and desire to do the undoable has made Squirrels a name known around the world," Gould said. "We established the screen mirroring software industry in 2012 with AirParrot and Reflector. Our developers continue to push Squirrels forward in 2022 as we build enterprise-class screen mirroring and digital signage software."
See the full list of the Top Ranked Software Developers in Northeast Ohio. (Please note that this link may only be available for users with a Crain's Cleveland Data Membership).