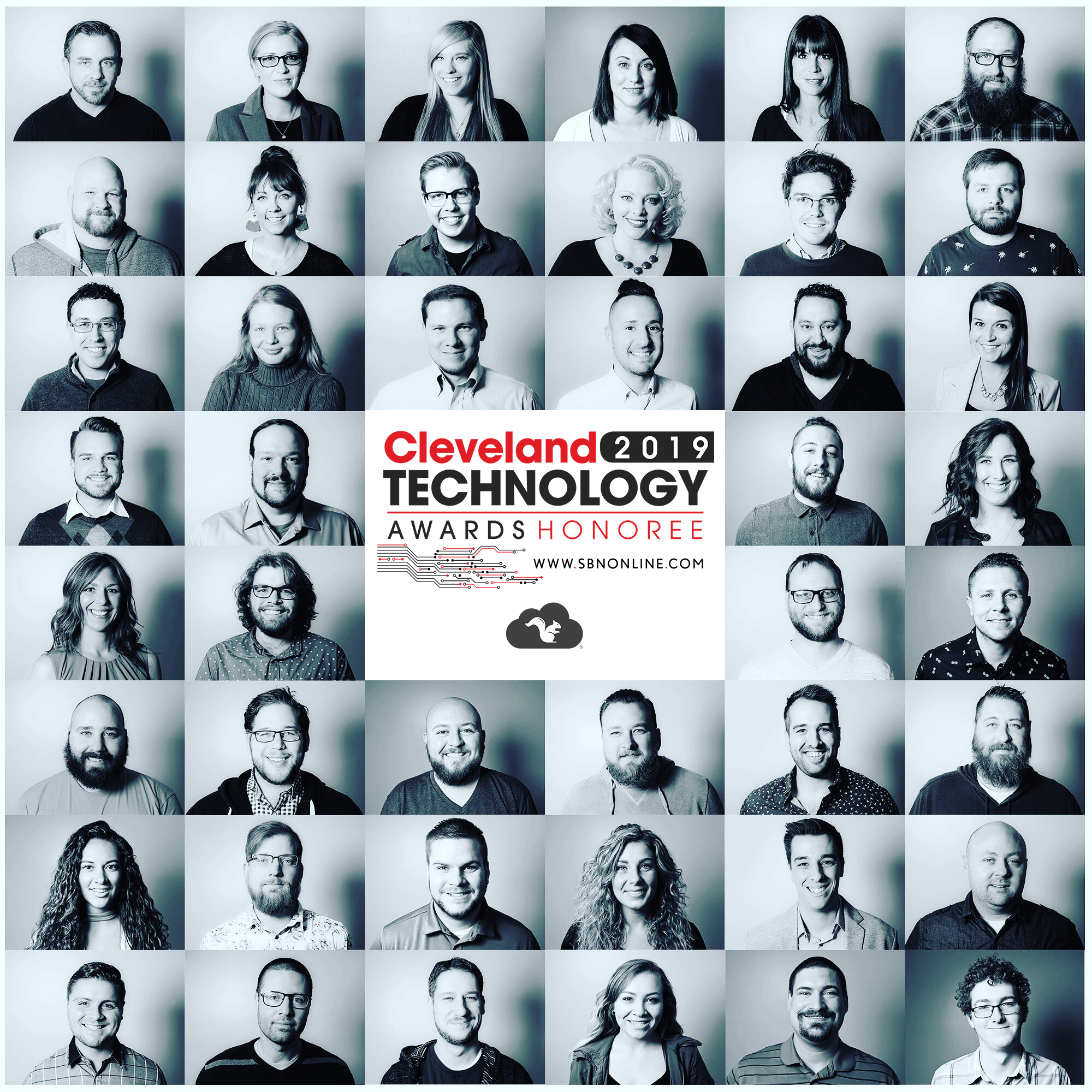 We're excited to announce Smart Business Magazine awarded Squirrels the Cleveland Technology Award for established tech firms.
The Cleveland Technology Awards honor Northeast Ohio businesses that create impactful products and lead the way in developing new, transformative technologies. Squirrels is proud to receive the award for the second year in a row.
Smart Business will recognize Squirrels and other Northeast Ohio-area honorees at the Cleveland Technology Awards on March 7, 2019.
Follow us on Facebook, Twitter and Instagram to discover why we're inspired to create impactful tech every single day.