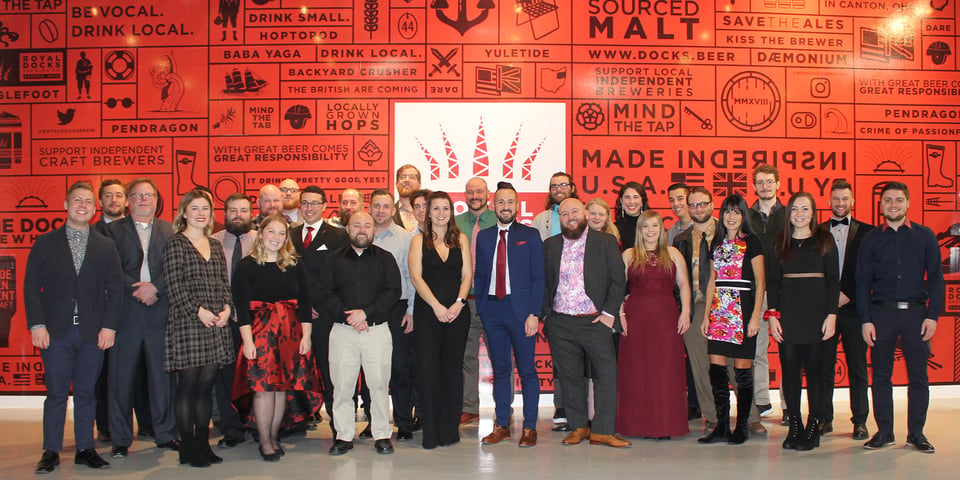 Squirrels has been named a 2020 Smart Culture Award honoree.
Each year, Smart Business and Alliance Solutions Group honor Northeast Ohio companies that demonstrate how a quality culture creates a quality business. Squirrels was also one of the first Smart Culture award winners in the inaugural 2017 class of honorees.
"Culture can't be delegated; it must be demonstrated," said Aaron Grossman, CEO of Alliance Solutions Group.
Squirrels COO Jessica Gritzan said the company is proud of demonstrating how to create a culture where people love to work.
"It's an honor to be recognized again for the Smart Culture award," Gritzan said. "The award symbolizes the considerable effort we put into camaraderie, productivity and pursuing challenges together."
Squirrels has previously been recognized for its culture and workplace atmosphere by Fortune Magazine, Inside Business Magazine and the Cleveland Technology Awards.
See the full list of 2020 Smart Culture award honorees here.