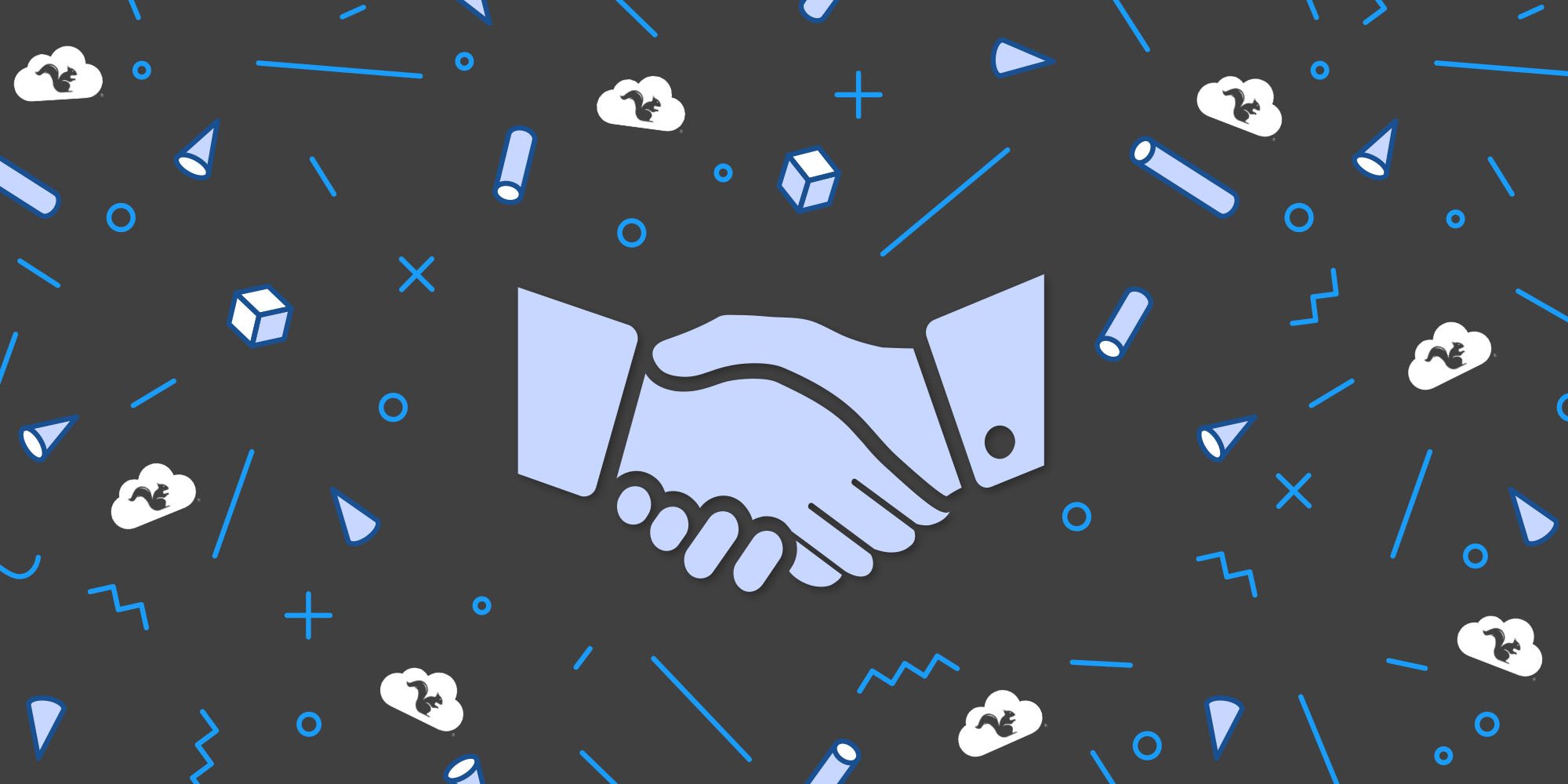 Today Squirrels is proud to announce our channel partner program for the audiovisual tech industry!
This new program will expand the Squirrels footprint into new markets and help bring enterprise screen mirroring and digital signage technology to more people around the globe.
The Squirrels Partner Program allows companies to provide its wireless collaboration and digital signage products to their customers. Squirrels channel partners include a wide range of companies:
Managed service providers
Value-added resellers
Technology integrators
Distributors
Consultants and more
The program empowers partners to generate recurring revenue with future-focused products. Squirrels technology solves complex AV problems and helps partners offer complete solutions to customers at scale.
Squirrels partners can offer the following technology:
Ditto — An all-in-one screen mirroring and digital signage solution
Reflector — An AirPlay, Google Cast and Miracast software receiver
AirParrot — Software that adds AirPlay and Google Cast mirroring and streaming to computers
Partners gain access to our web-based channel partner portal where they manage everything in one central place: marketing and sales content, technical documentation, product training, support, deal registration and more.
We're here to build partnerships with more experts in the AV and IT industries. Are you interested?