It's rare to see a Squirrels employee in a suit and tie or a dress and heels. So when we get the opportunity to trade in our t-shirts and jeans, we make the most of it. That's exactly what we did this year at the 2016 Squirrels holiday party.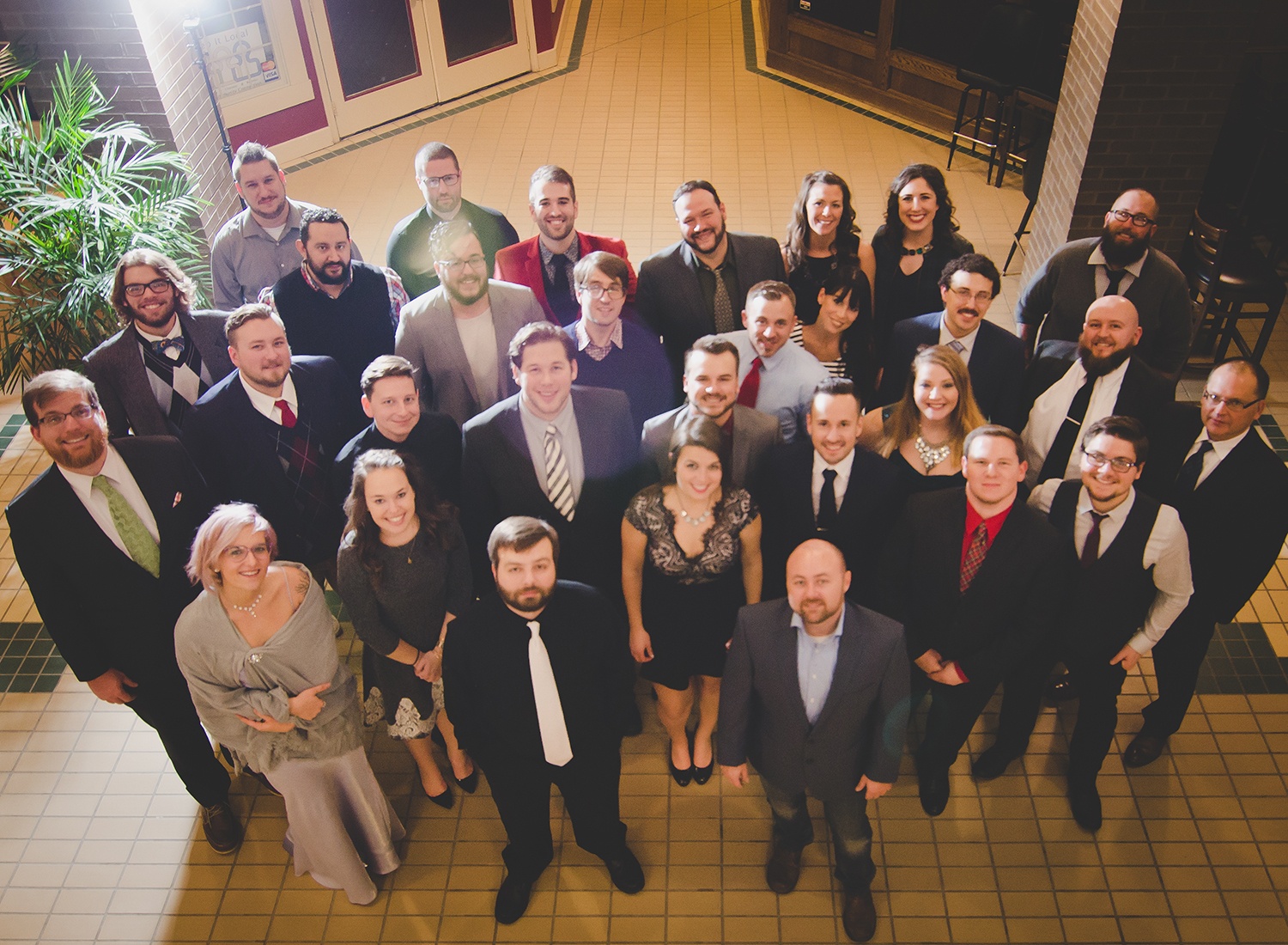 This year our annual party took place at Chop and Swizzle in Uniontown, Ohio. Although there was not an official theme like in years past, we were still able to enjoy a sophisticated evening filled with delicious food, prohibition-era handcrafted cocktails and an elegant atmosphere with our co-workers and significant others.
A Squirrels holiday party isn't complete without a Secret Santa gift exchange. Squirrels employees were given the opportunity to randomly select a coworker to bring a gift for to extend the holiday cheer. Gifts included stationary, a 2017 Star Trek calendar, Tequilla, an electric wine bottle opener and chocolate, to name a few.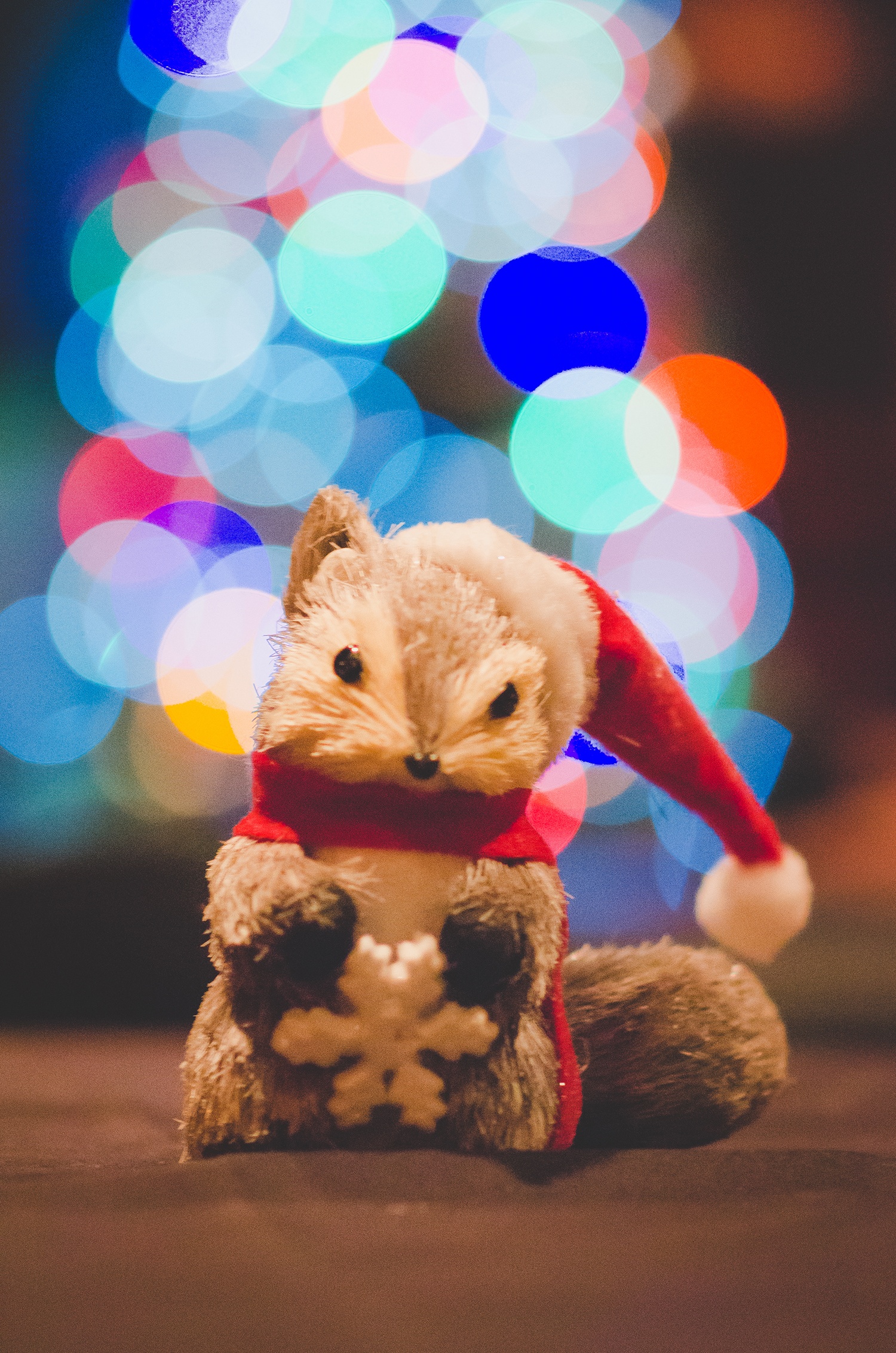 All in all, it was a successful night of conversation, dancing, macaroon eating and gift giving. We wouldn't have it any other way than the Squirrels way!
Relive the night with us by checking out more photos. Shoutout to Cardinal Family Photography for capturing some of the best moments of the night!