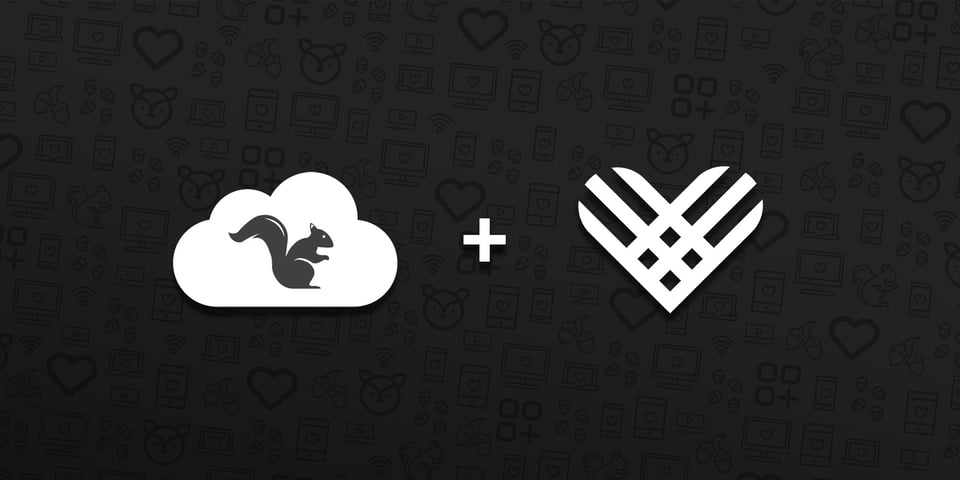 We're proud to announce that together Squirrels and its employees gave over $12,000 to worthy causes as part of Giving Tuesday 2020. The company matched every dollar employees donated to charitable organizations.

"We have always felt our business is about more than just making the largest profit each year," Squirrels CEO and co-founder Andrew Gould said. "A healthy company gives back to its employees and its community. Rather than giving one large amount to only one organization, our employees pick their favorite causes and we match them all 100% to double the impact."
The contributions went to charities in our local Northeast Ohio region and beyond. The causes Squirrels and its employees donated to include:
Cancer research
Youth illness and patient care
Racial justice
Indigenous and Native American cultural preservation
LGBTQIA+ rights
Gender equality
Youth development and advocacy
HIV/AIDS awareness and care
Nutritional and educational support for Ugandan youth
Higher education
Feeding the hungry
Animal rights
This marks the second year Squirrels matched employee donations on Giving Tuesday. Since the company's founding in 2008, Squirrels has donated time, software and financial contributions to organizations in our community and around the world. From local food pantries and animal shelters to international human rights organizations and anything in between, we encourage our team to give back. We're proud to help champion these causes and contribute to those in need.