Update: How to screen mirror iOS 17 iPhones. Plus, how to screen mirror iPadOS 17 iPads.
Wirelessly sharing your iPhone or iPad screen to your Mac or PC is simple with iOS 10.
All you need is our Reflector software running on your Mac or PC. If you are already a Reflector user, you're good to go! Just make sure you are updated to the latest version of Reflector.
Step One
Make sure your iOS 10 device and your computer running Reflector are connected to the same network.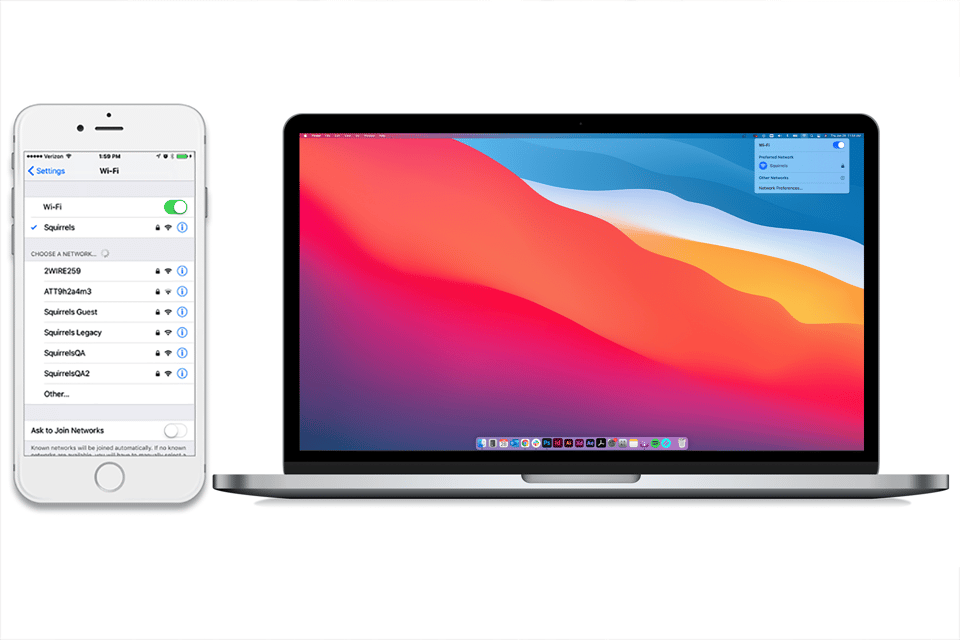 Step Two
Open the Reflector software on your computer.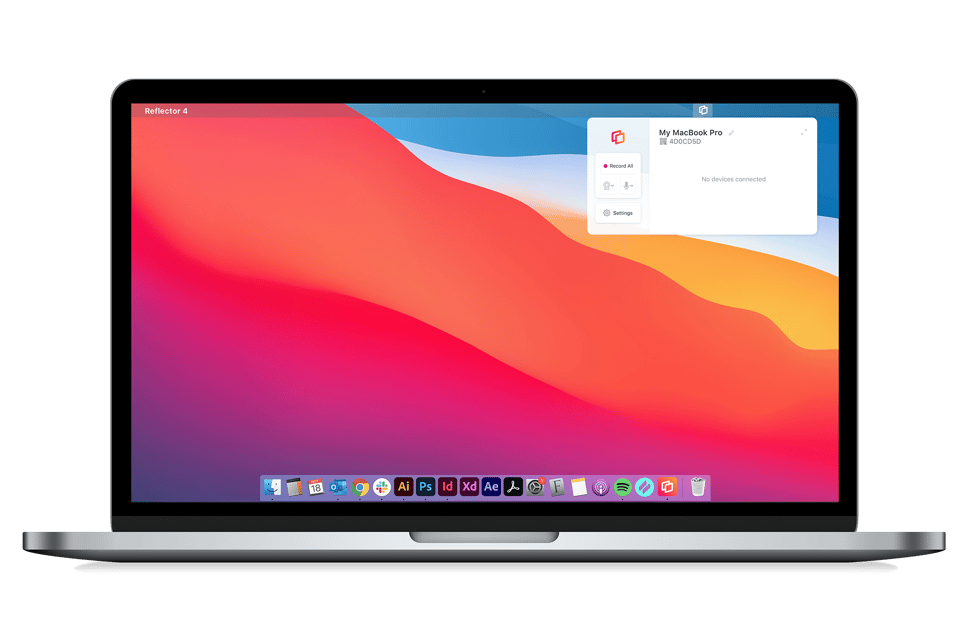 Step Three
After unlocking your iOS 10 device, swipe up from the bottom of the screen to reveal the control center.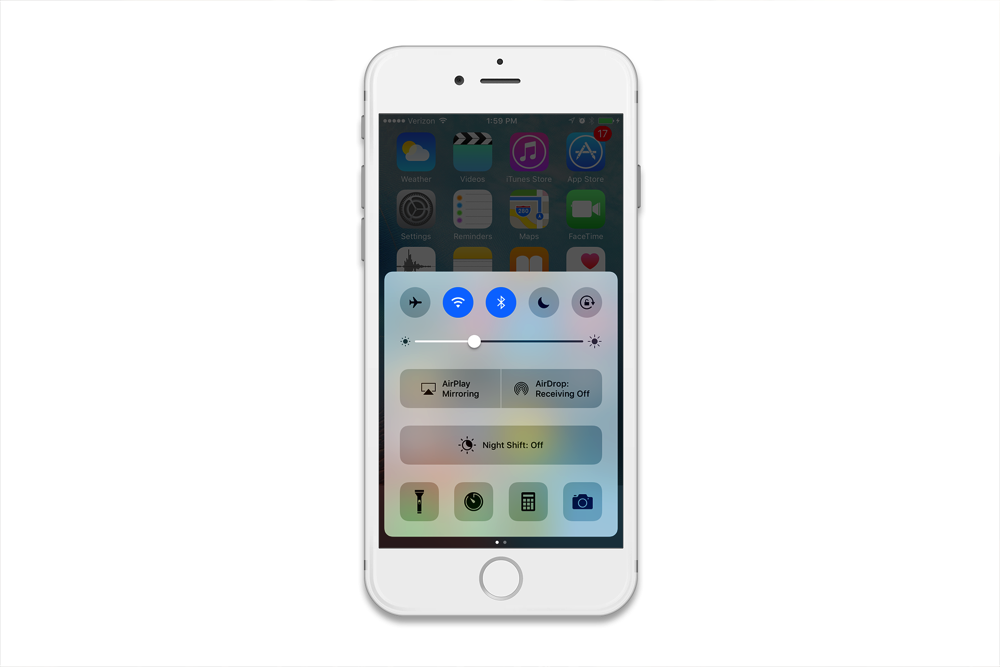 Step Four
The iOS 10 control center is slightly different than predecessors. You're now able to scroll left and right through the control center to reveal more options. For screen mirroring, you need to be on the first screen.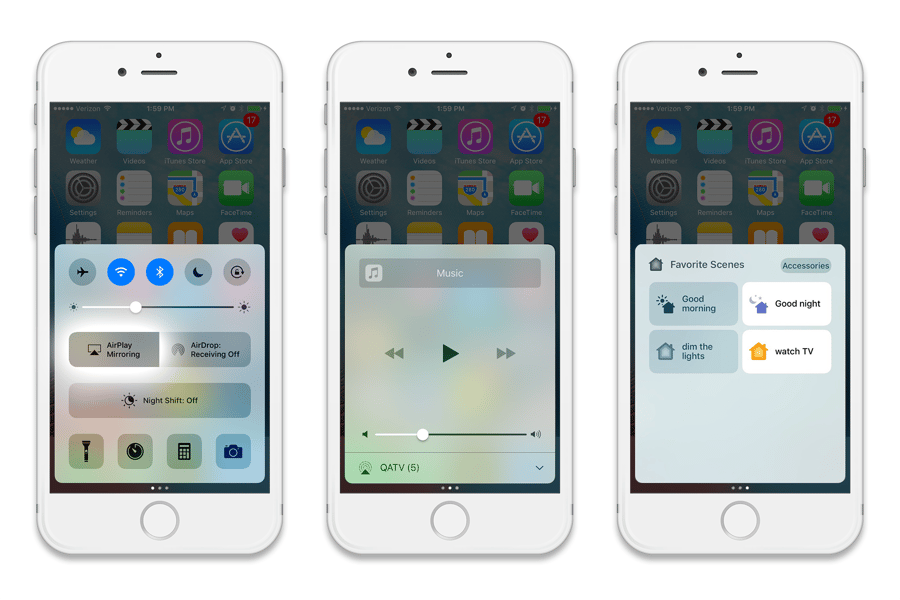 Step Five
Tap the AirPlay Mirroring icon to reveal the AirPlay list.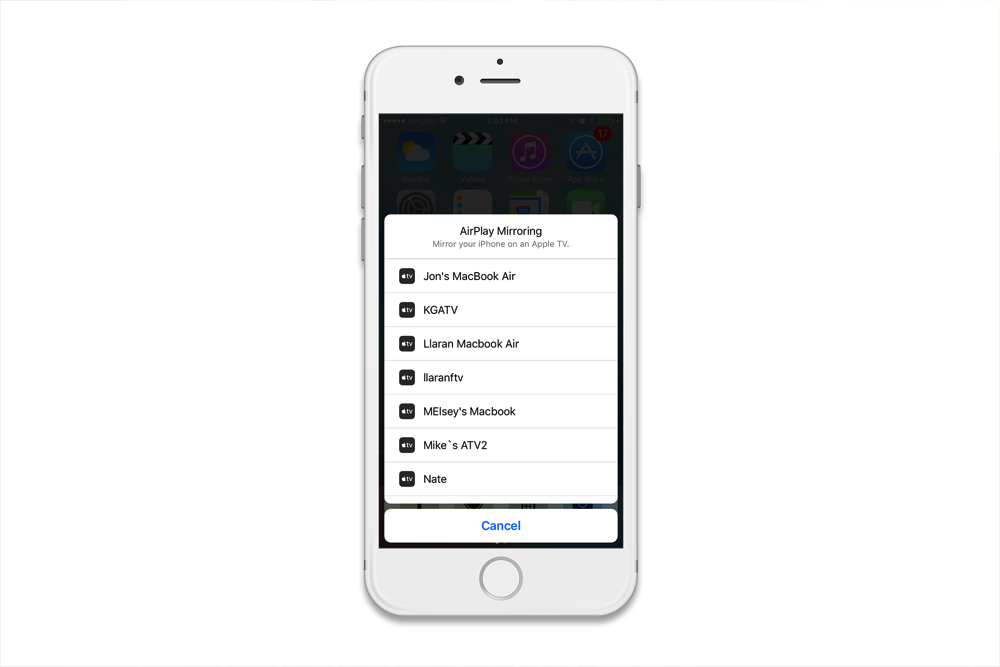 Step Six
Select your computer from the list.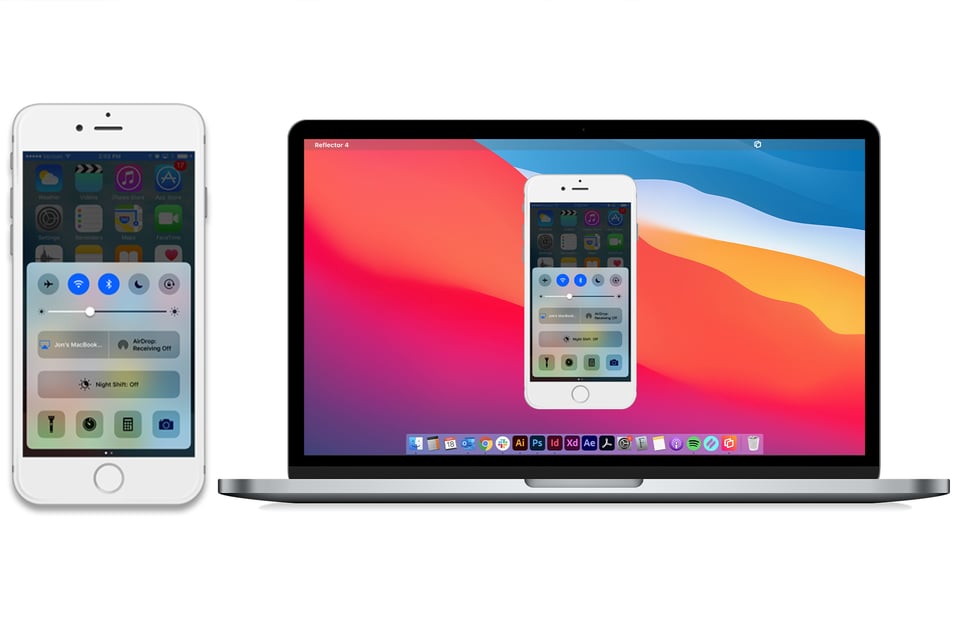 That's all! There are no more steps. We promise. Wirelessly mirroring your iOS 10 device to your Mac or PC is that simple. Anything you do on your mobile device will appear on your computer.
Pro tip: You can mirror multiple iOS devices to your computer at the same time. Simply repeat steps three through six for each device you want to connect.
Bonus Pro tip – Recording iOS 10 devices: Once an iOS 10 device is connected to Reflector, you will see a "Record" button in the top left corner of the mirrored device screen on your computer. Simply click that button to begin recording your session.
Reflector makes filming easy and simple. Display anything on your computer.
Get it today.
BUY
$19.99
Last updated 8/29/2023