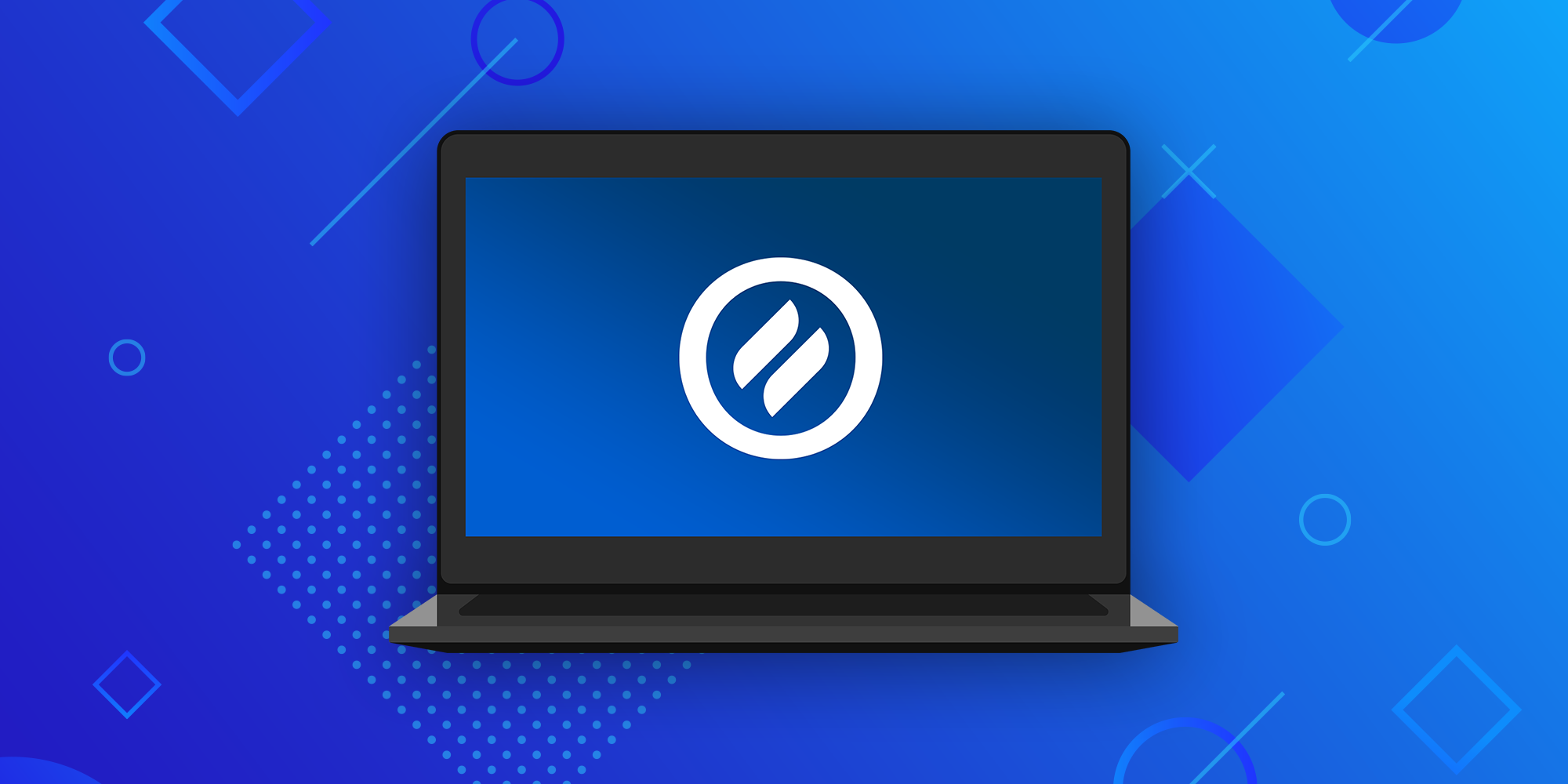 You're using a Chromebook for your next big presentation. You've mirrored to a Chromecast before, but the conference room you'll be using only has an Apple TV 4K — and you're trying not to worry.
Normally you'd have a snowball's chance in…Hawaii…trying to mirror your Chromebook to anything other than a Chromecast. Until today.
Today we launch Ditto Connect for Chrome OS, the simplest way to mirror your Chromebook to the big screen.
Subscribe to our blog so you never miss an update.
Ditto Connect for Chrome OS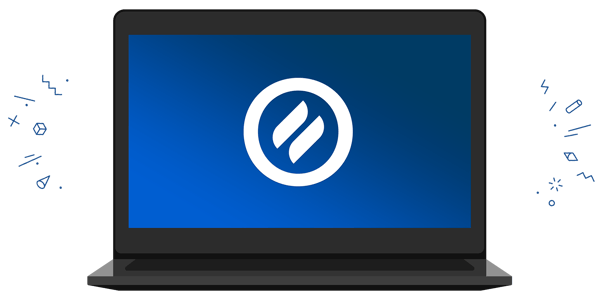 Ditto Connect for Chrome OS is the latest addition to our Ditto wireless presentation solution. Ditto lets you present and mirror your screen in any classroom, lecture hall or meeting space, completely wirelessly. With fast, simple connections and compatibility between Chrome OS, Windows, macOS, iOS and Android, Ditto is the best way to present and share information.
Chromebook users no longer have to worry about compatibility issues, cables or adapters. Ditto Connect lets users present wirelessly in a multitude of diverse environments. It's perfect for students and educators — where Chromebooks reign supreme — and can be mass deployed in the Google Admin console.
Ditto Connect is a lightweight extension that mirrors your Chrome OS device wherever your organization uses Ditto. From slideshow presentations to collaborative documents and instructional videos, Ditto makes presenting simple and effortless.